Guest post, by Powder White
The slopes are empty, lift lines don't exist, there's so much more powder to go around, and accommodation offers will be at their best! January is the perfect time to take to the slopes on one of the many ski holidays available, and here are 10 reasons why!
1) Low-Cost & Easy Travel
The airports aren't as busy and there is more choice of flights at a reasonable price - you can typically get from London to Geneva return for less than £100! Then when you arrive at the other side, the roads are also quieter which means quicker transfer times to your chalet. The only occasion in which the traffic might be slow on the roads is if it is dumping it down with fresh powder.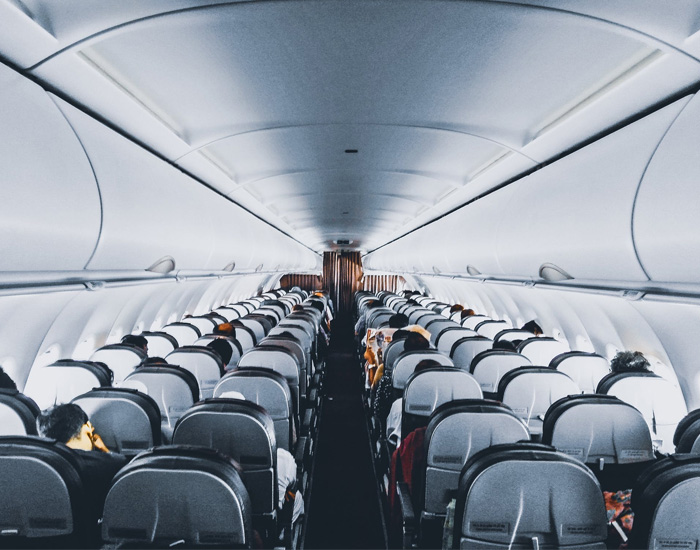 2. Powder, Powder & More Powder!
January is one of the most reliable times in the Alps for fresh powder to fall from the sky and cover the mountains, ready for you and your friends to get knee deep in the white stuff. If you can remember back to January 2018, even the lower resorts such as Morzine saw awesome powder days.
3) Beat Those January Blues
Christmas is over, you are still feeling a little ropey after New Year, and you are back in the office ready for another 12 months of work. It's no wonder that January can feel to some like the gloomiest month of the year. Add to that wind, rain and cold weather, Xmas debts and failed New Year's resolutions.
Well, forget that and make sure you have something to look forward. We always recommend this to people as it's when the best accommodation deals are lurking around and tour operators are reducing their prices!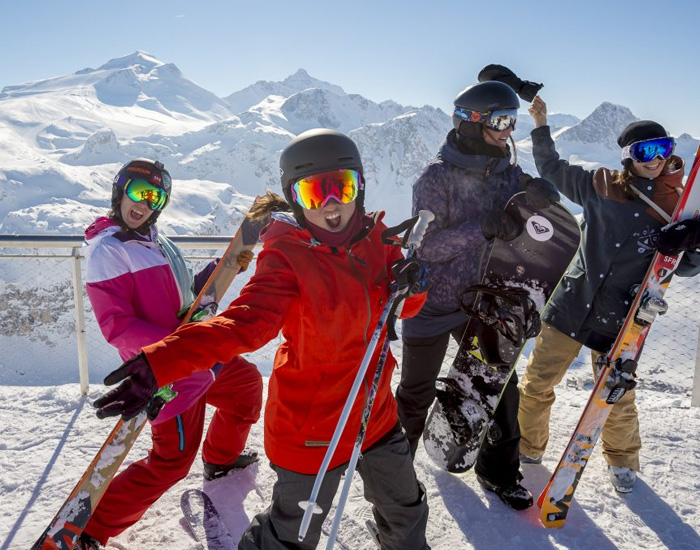 4) Shorter Queues
In January, the uncrowded slopes are a delight and with small to no lift queues. The start of the year is always a period when you can maximise your time skiing or boarding in the resort. One of the reasons why many people don't ski in January is because they have spent most of their money on Christmas drinks, presents and extortionate New Year's Eve parties.
We know what we would preferably do!
5) Cheaper Apres Ski - Trust Us, We Did The Research!
Nearly every bar in town will be offering a 2-for-1 drinks deal or discounted food to encourage you to visit their restaurant during the quiet month of January. A ski holiday can become rather expensive if you go during peak weeks where bars, eateries and shops crank up the prices. You will find a lot of young groups that will head to the large party ski resorts such as St Anton, Val Thorens, Tignes and Val d'Isere to take advantage of these deals.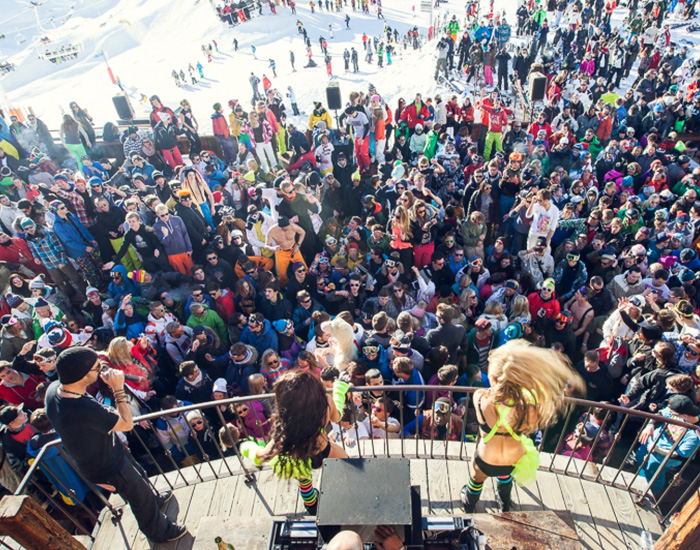 6) The Slopes Are Quieter
You don't have to be a scientist to work this one out. If fewer people go skiing in January, that means there will be fewer people tackling the piste or getting first lines in the powder. This is the locals' favourite time of year, where they can enjoy the slopes more often.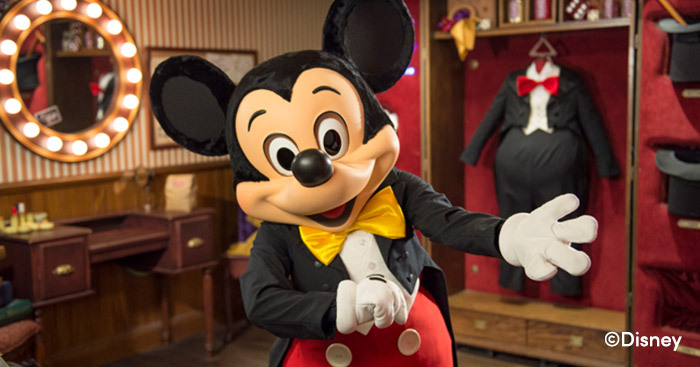 7) It Prevents Jealously
Seriously, there is nothing worse than looking on Facebook and seeing all your friends enjoying themselves on the mountain while you have to wait until late February, March or even April before you can have your revenge. Also, there are many great deals at the end of the season so who is stopping you from going in January and April.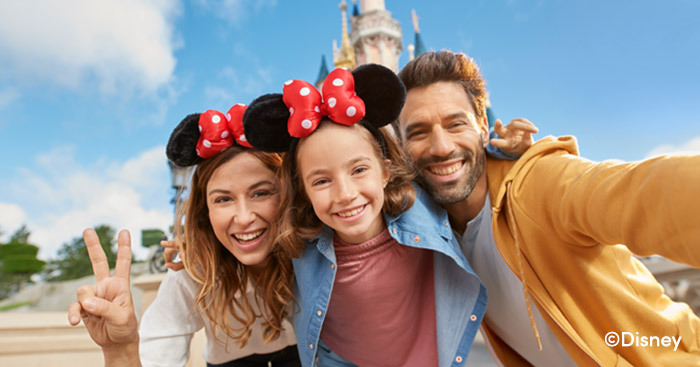 8) Rental Equipment Is Brand New
If you're looking to rent for the week or even test out a new bit of gear, you'll be the first to clip into those skis and the first to step into those boots. Comfortable, secure and stylish, because that's what skiing is about, right?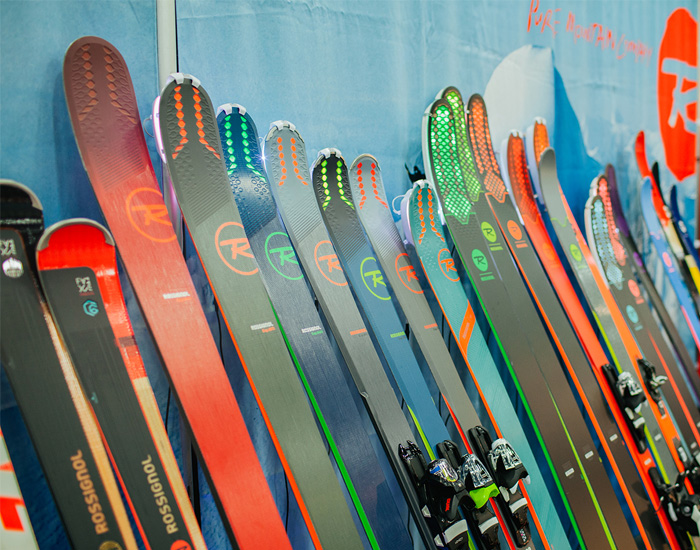 9) See In The New Year In Style
What better way to welcome in 2019 than with a trip to The Alps? In each resort, there is always a variety of things to do on New Year's Eve. From the hardcore party-goers seeking a late night out, to the families who simply want to enjoy each other's company and an early morning ski, there is something for everyone.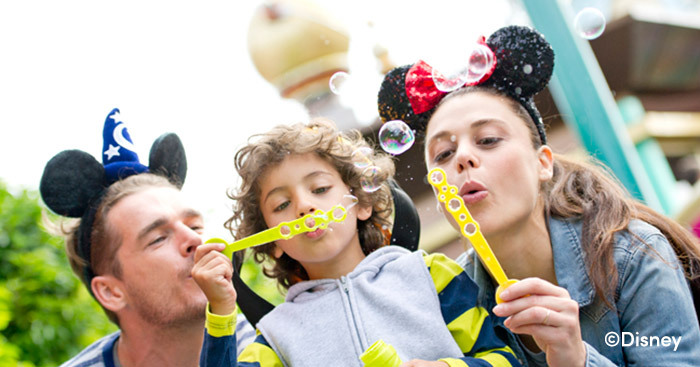 10) Discounted Accommodation
Head out early in the season for the best ski deals. Powder White have a great range of Catered Chalet, Apartments and Hotel deals for January weeks. Packages include 25% off catered chalets, £100 wine gift card with ANY booking, 50% off group lift passes and 20% off Hotel Le Portetta short stay breaks.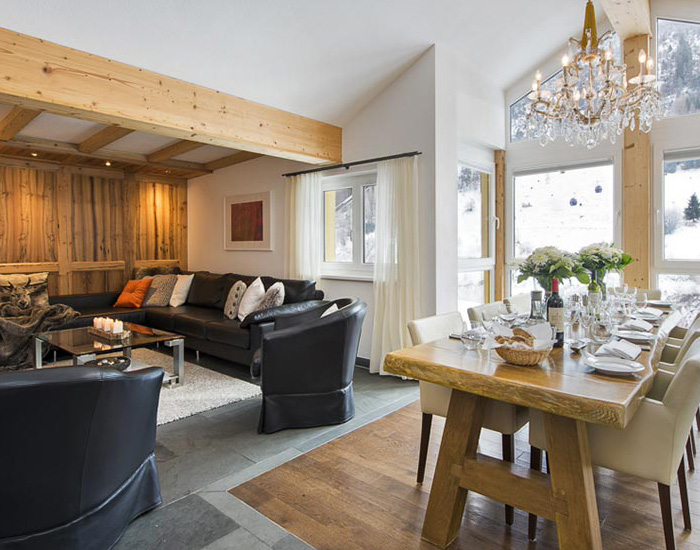 About The Author: