We're at the stage of the year where you're probably craving that next break abroad and eyeing up a trip to sunnier surroundings. The weather is cold and gloomy, work might be getting a little stressful, and all your Facebook friends seem hell-bent on rubbing their gorgeous getaways in your face with every status and photo upload.
Perhaps you're not quite sure which holiday hotspot you actually want to visit, but we think we've got the perfect place to suit your travel needs - Greece!
Sometimes a picture speaks a thousand words, and that's exactly why we're going to now stop waffling and not tell you why this beautiful area of the Mediterranean should be your next port of call, but show you instead…
1) Santorini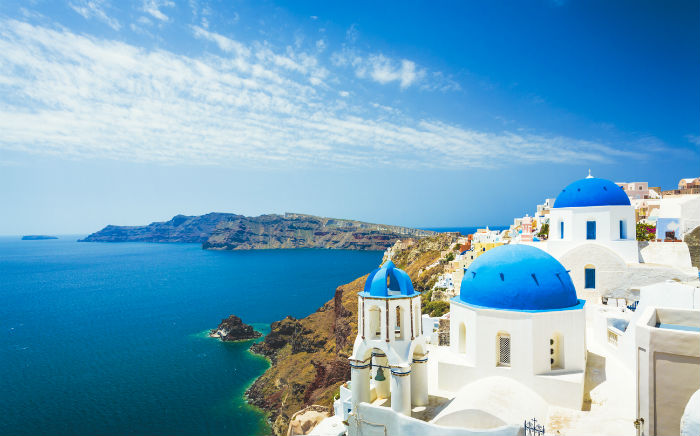 2) Mykonos
3) Zante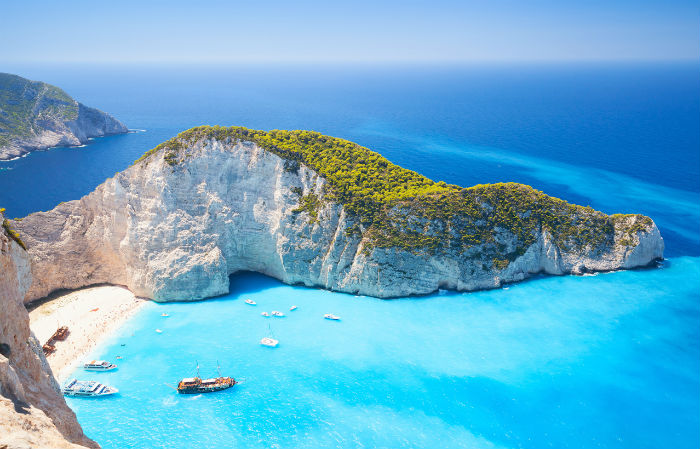 4) Kos
5) Kefalonia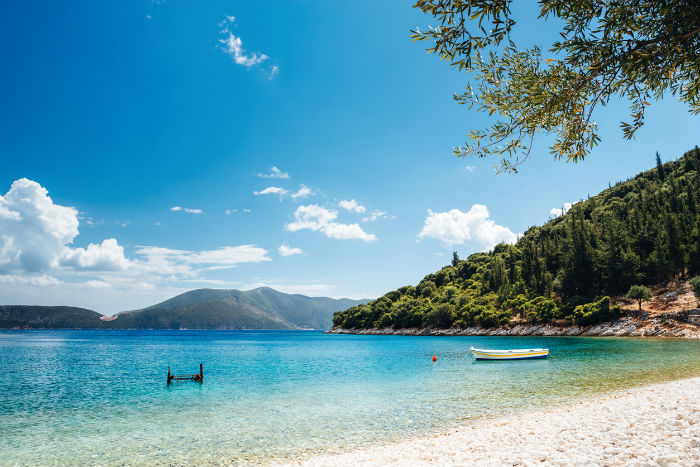 6) Halkidiki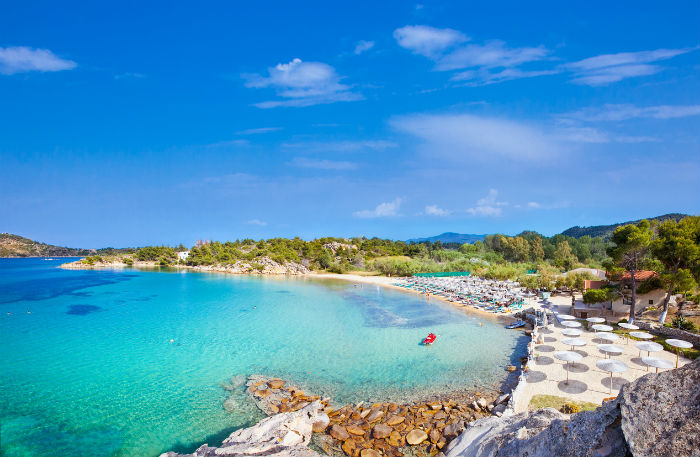 7) Corfu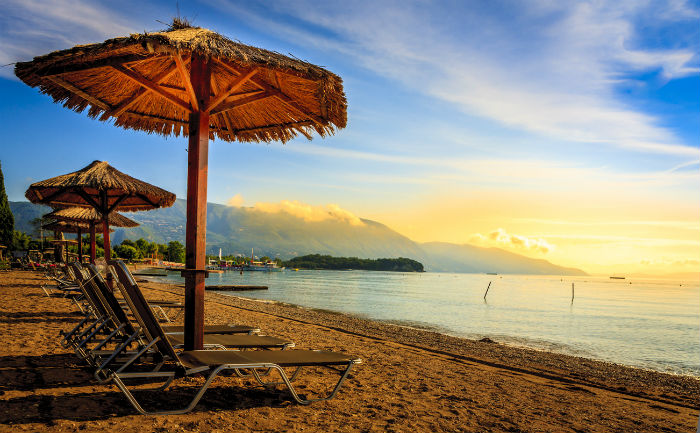 8) Rhodes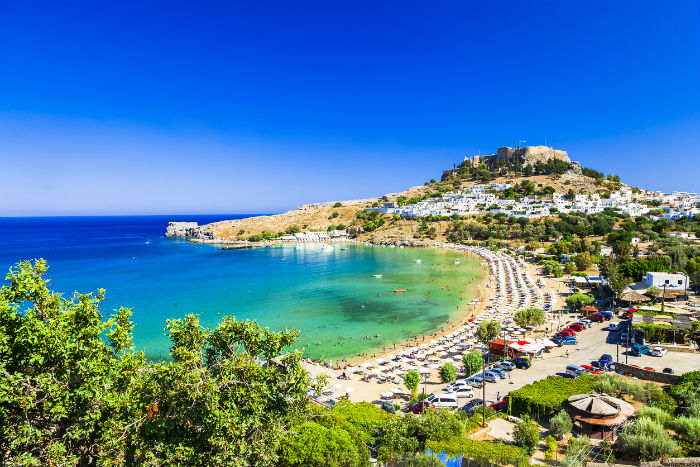 9) Lefkada
10) Milos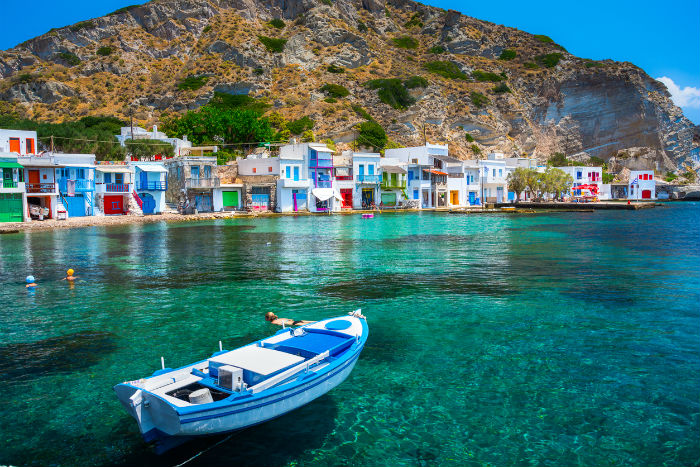 11) Naxos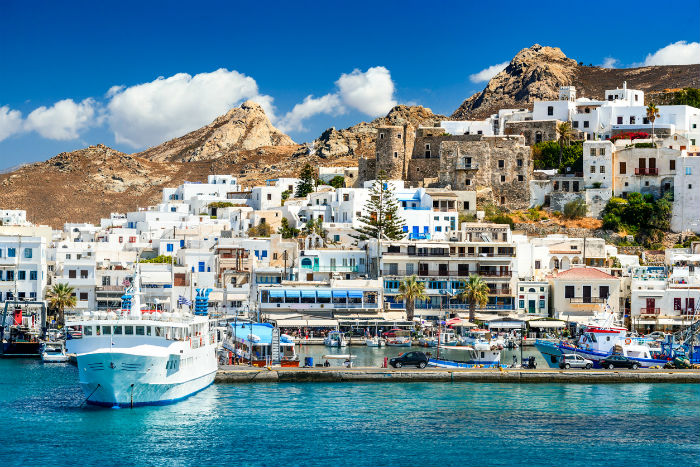 12) Paros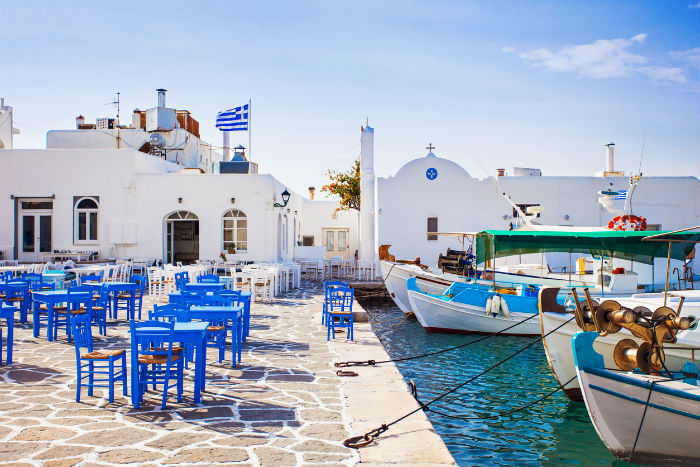 13) Skiathos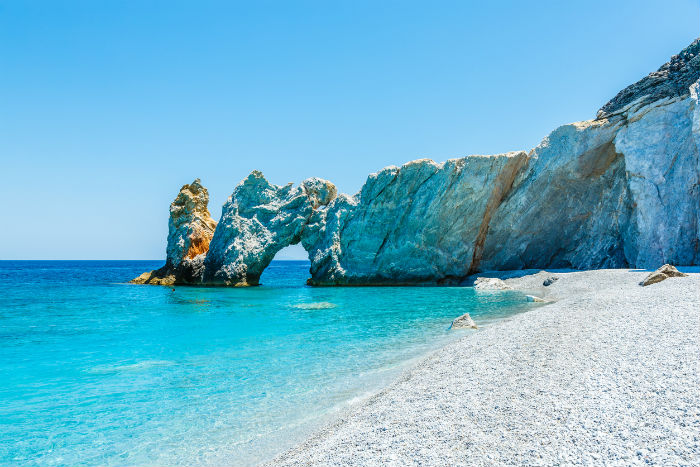 14) Amorgos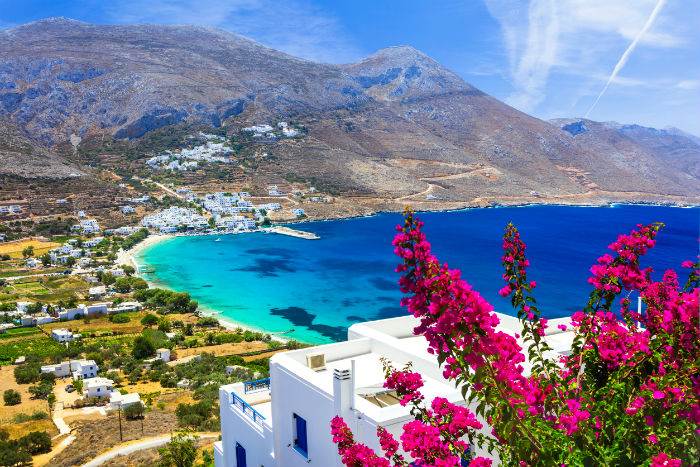 Have we convinced you to take a trip to Greece? What's your favourite Greek island? Let us know by tweeting @icelollyholiday!
About The Author:

Related Articles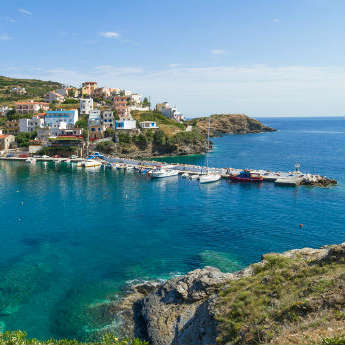 Published on 4th March 2015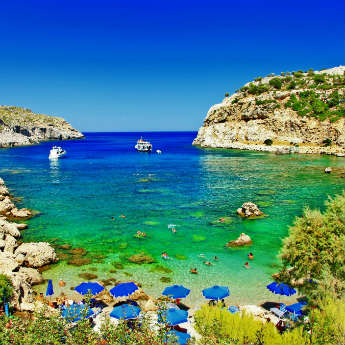 Published on 2nd January 2018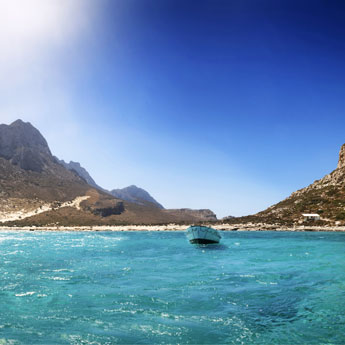 Published on 30th July 2013