Trying to find an affordable city break can sometimes be a stressful affair. With more and more smaller European cities embracing tourism there's so many to choose from, and all at different budgets. When trying to find a cheap weekend break there are some things to keep in mind to make your break away an unforgettable one – for all the right reasons.
1. Sign Up For Emails
Make sure you're signed up to your favourite travel websites' email lists, as many (like us) send through sneak peeks of deals, giveaways and much more – you can sign up here *wink wink*. You can also subscribe to new ways of keeping up with the latest deals, like here at icelolly.com we now offer a WhatsApp service, which sends great bargains and travel information straight to your phone.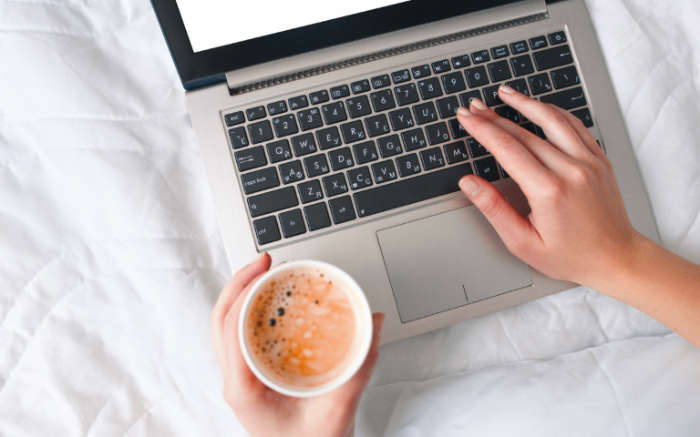 2. Be Flexible On The Destination
If you're set on a particular country or city, you'll likely find it harder to bag a bargain deal, whereas an open mind to any destination will help you discover the best options. It's also worthwhile keeping in mind major festivals or celebrations in the places you're going; for example, a break in Paris will cost a lot more near Valentine's Day than say, Krakow.
Not only will flexibility help you save some money, you might just find yourself in a city you never thought of visiting before. What's more unforgettable than falling in love with a new place?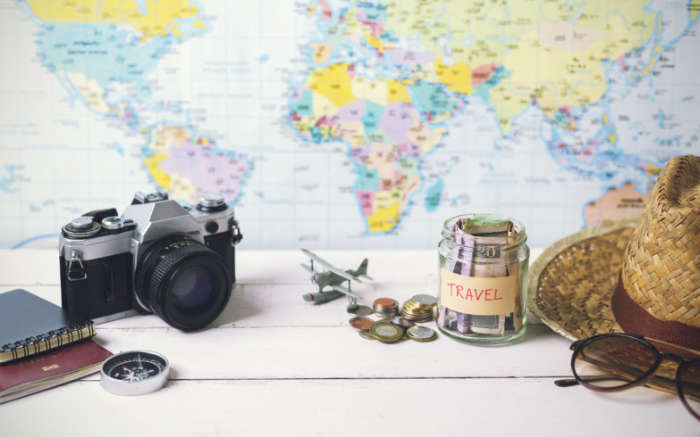 3. Book Saturday To Monday
Booking a break across a full weekend will cost more than booking across only half of the weekend, as hotel prices generally rise on weekend nights. Savings aren't the only reason to book this way; cities will be quieter on Mondays, so you can use your last day to tour the city uninterrupted and with less hassle.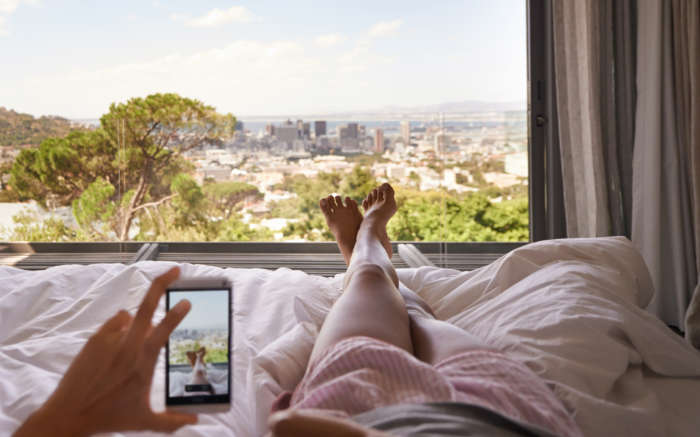 4. Plan, Plan And Then Plan Some More
It's always a good idea to have in mind things you want to do or see when you get there, but it's an even better idea to have a clear plan. Researching the city before you get there will help you to save money, and time. Consider how you'll get from the airport to the hotel, what's the cheapest option for local travel and plan out any public transport you might need to take.
Look on TripAdvisor at the local restaurants so that you can have a few options of places to eat when you get to your destination, and also know the price ranges of the dishes – smaller local cuisine restaurants tend to be cheaper, so keep that in mind.
It's also worth noting that if you're visiting the EU you can now use your mobile data abroad which makes last minute planning a little easier.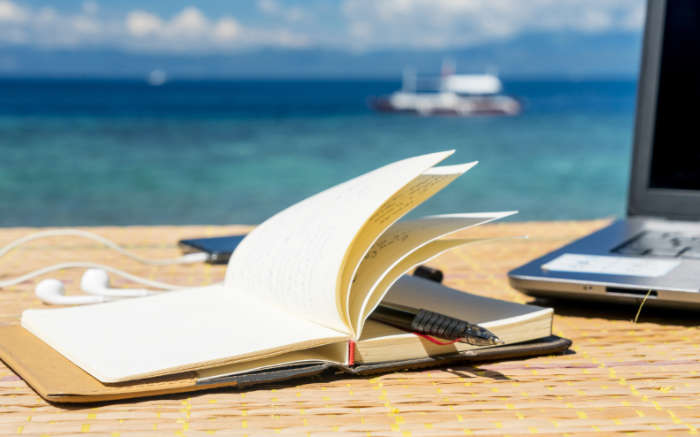 5. Check Out The Freebies
A lot of cities now offer free walking or biking tours which means you can see the city in a cheap and easy way, plus scout some places to visit later in your stay. Another way to get a flavour for your destination, and a taste, is to visit the local food markets and sample the free tasters; you get a cheap lunch that way too, along with chance to sample local cuisine.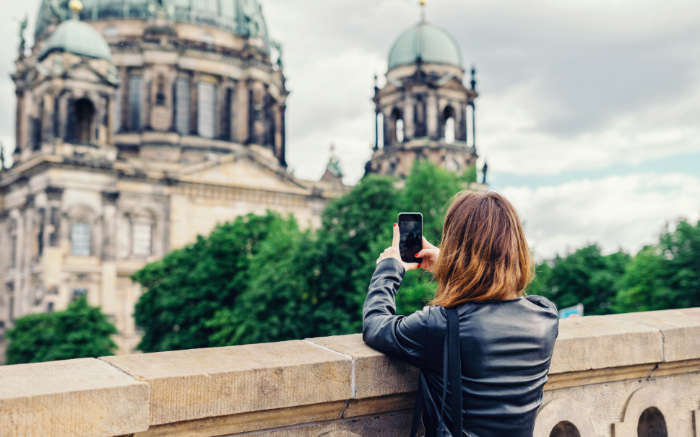 What are you top tips for a bagging a bargain break?