If you're fantasising about a sun soaked beach that's a little more far-flung than the Mediterranean, it might be easier than you think to make the dream a reality. Many destinations in the Caribbean start from around £600pp for an all inclusive package, with holiday providers accepting a small deposit at the time of booking with manageable payment plans. Often you can grab a 14-night package for only around £100 more than a 7-night, so be sure to check all durations when looking for your long haul holiday. Here are the best value long haul destinations around right now…
Cancun
Cancun's growing popularity has led to more regular, cheaper flights and a range of hotels to suit all budgets – fierce competition keeps even the 4 and 5 star hotels affordable. All inclusive rules in Cancun so you can book a package that includes all the essentials and minimise the extra expenses that can sometimes take you by surprise in resort. If you want to be close to nightlife the Hotel Zone is the place to book accommodation in walk-able distance of bars and restaurants.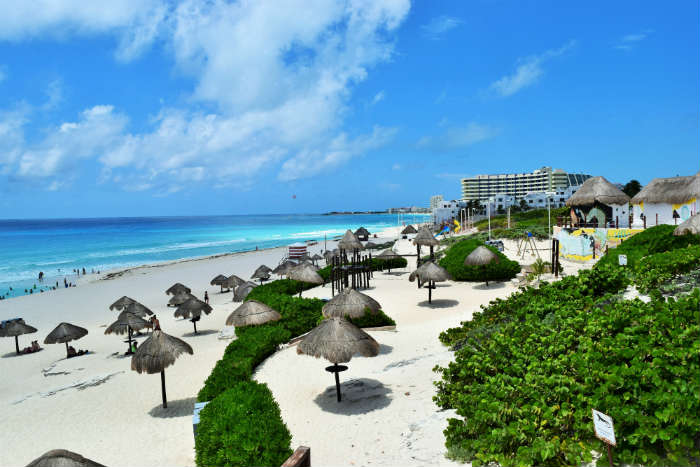 Cape Verde
If you don't want to go far for your tropical sun, Cape Verde is for you. Lying just off the coast of West Africa approximately 6 hours from the UK, Cape Verde is a year-round sun destination and has all the palm-lined beaches and clear blue seas of the Caribbean. It's still a fairly new destination on the all inclusive scene with a low number of UK tourists compared to more established destinations like Spain or Portugal, so you're more likely to have a spot on the beach all to yourself.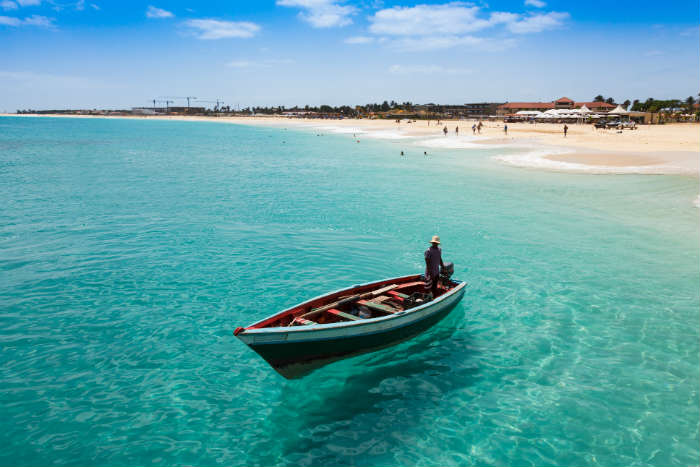 Sri Lanka
You'll find that there's a huge range of room only or bed & breakfast deals available in Sri Lanka – this is because the cost of living is so low that you can buy your meals from local restaurants for a fraction of UK prices. However if you'd rather stick to eating in a resort all inclusive still represents great value, and can be most convenient if your hotel isn't close to a town. Many all inclusive resorts are located in peaceful surroundings right on the coast, with beautiful ocean views and evening entertainment on the beach.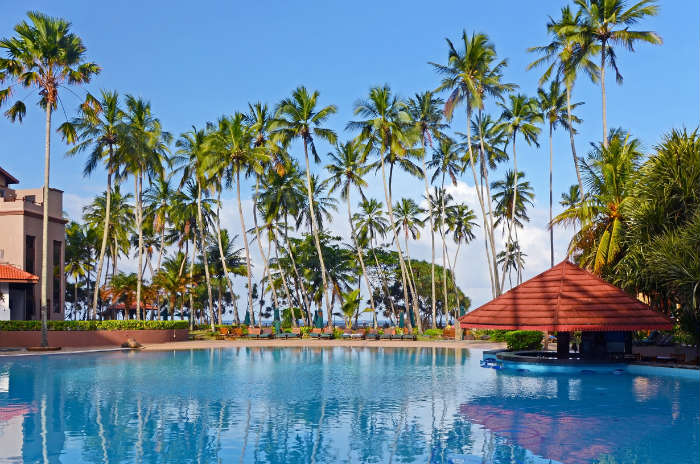 Irina N / Shutterstock, Inc.

Dominican Republic
Any photos you see of the dreamy white sand beaches and gorgeous hotel swimming pools will make you assume that the Dominican Republic is a big budget luxury destination, but in fact it's got some of the most affordable all inclusive packages in the Caribbean right now. Many of the hotel resort are huge and offer lots of amenities and activities beyond the basics, some of which will be included in the price of your hotel stay. This means that not only is your flight, hotel and food included in the price you pay, your entertainment is too!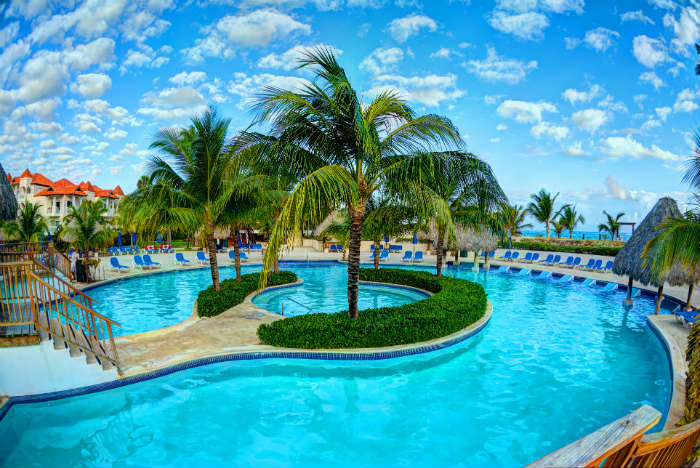 Mikhail Leonov / Shutterstock, Inc.

Cuba
Cuba is popular for both all inclusive beach holidays and twin centre breaks that combine relaxation by the sea with a few nights in Havana to explore the historic capital city. Varadero is the most popular beach destination and usually the cheapest, but the beach towns on the edge of Holguin are also popular, as is Cayo Coco in the Jardines Del Rey island group – an area known for its amazing coral reefs and a native population of pink flamingos.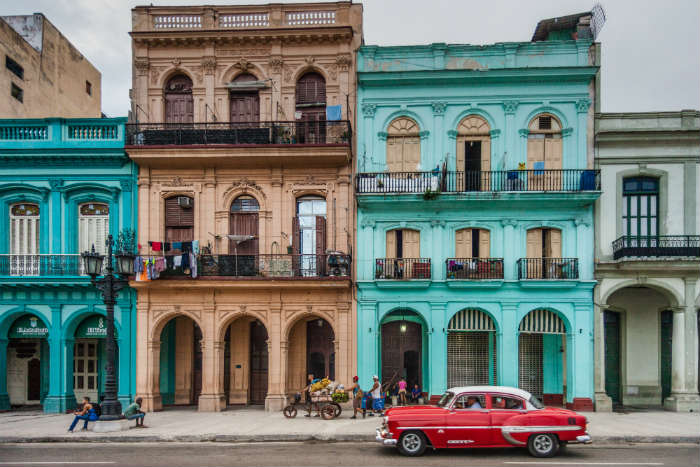 Agota Kadar / Shutterstock, Inc.