The Christmas period is here, and for most it's a highlight of the calendar year – a time for family gatherings, office parties, the exchanging of gifts, a tipple or ten and mince pies aplenty. For others however, the prospect of tedious afternoons with great aunt Elda, awkward conversations about your drunken antics at the work's do and rushing around packed shopping centres in a desperate dash for presents is the stuff of nightmares.
That's exactly why we've put together this list of incredible holiday destinations that'll help you fly well away from it all for a very different kind of festive fix.
The Maldives
Forget the extra chairs around the dining room table, here it's less about havoc and more about hammocks. The blue seas and golden sands in the Maldives are far removed from the snowy streets and gloomy evenings back home, so much so that the only roasting you'll experience is to do with the weather. Tranquil getaways certainly don't get too much better than this tropical paradise.
Thailand
Christmas isn't a traditional holiday over in
Morocco
Similarly, north African-based country Morocco follows Islamic laws and custom and doesn't recognise Christmas as an annual celebration. The resorts of Marrakesh, Agadir and Fez in particularly are very popular amongst Brits, attracting around 650,000 visitors from the UK every year, and offering a large range of impressive all inclusive hotels.
It's less 'rocking around the Christmas tree' and more 'Moroc-ing around the Christmas tree', if you get our drift…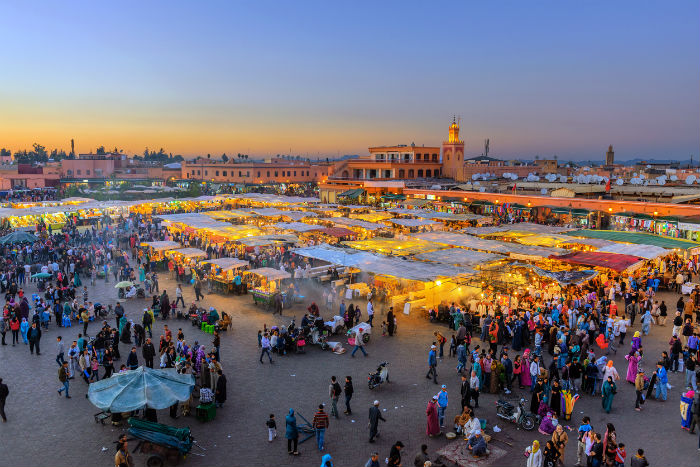 South Africa
Whilst Chrimbo is widely celebrated across many parts of this beautiful part of the world, there is still one incredible area of South Africa where you can be sure to leave it all behind. Safari trips are a huge pull for holidaymakers looking to catch a glimpse of the amazing wildlife in their natural habitat – a must for any animal lovers out there.
Oh, and we've certainly never seen a pride of lions tucking into some Xmas pud, filling each other's stockings with last minute gifts or logging into Spotify and listening to Now That's What I Call Christmas on repeat. Have you?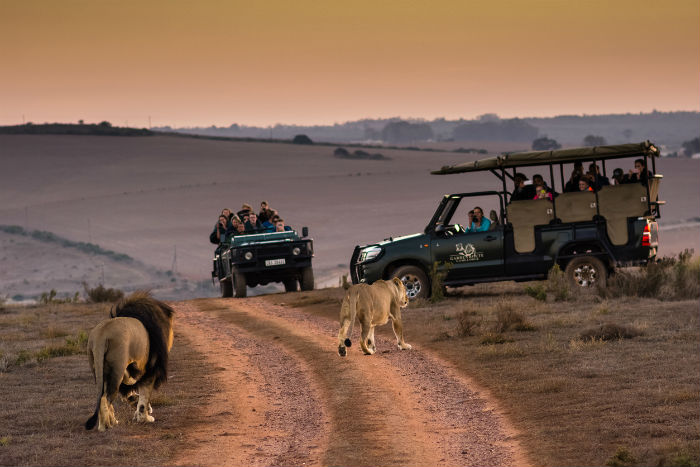 The Ocean
*Disclaimer alert* - no we're not suggesting you should holiday in the sea for your alternative Christmas break, more on the sea. Of course, we're talking about booking a cruise holiday. Ships these days can take you to all corners of the world, and the best thing about it?
If you feel an ounce of Christmas spirit entering your system when docking at your various stop-offs, you can head straight back to the boat ahead of sailing off again, leaving all the festive frenzy firmly on shore.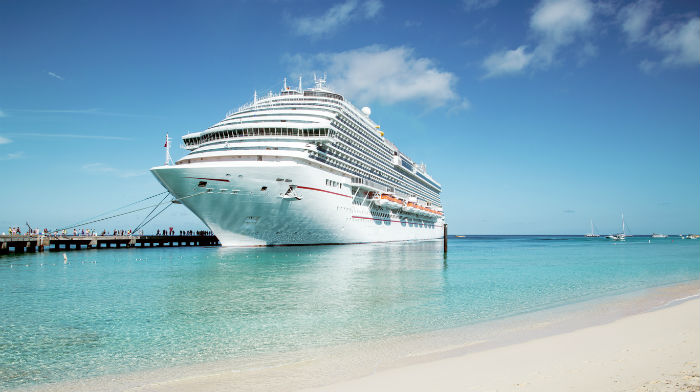 The UK
So December 25th may not quite be your thing, but that doesn't necessarily mean you have to get as far away from it as possible. Why not just stay in, keep the curtains closed, grab your favourite box set and enjoy some time to yourself?
Or for the ultimate rural escape in the UK, consider booking a cottage break out in the sticks where you'll be far enough away to forget the Christmas craziness but close enough to home to ensure you still maintain a feeling of normality.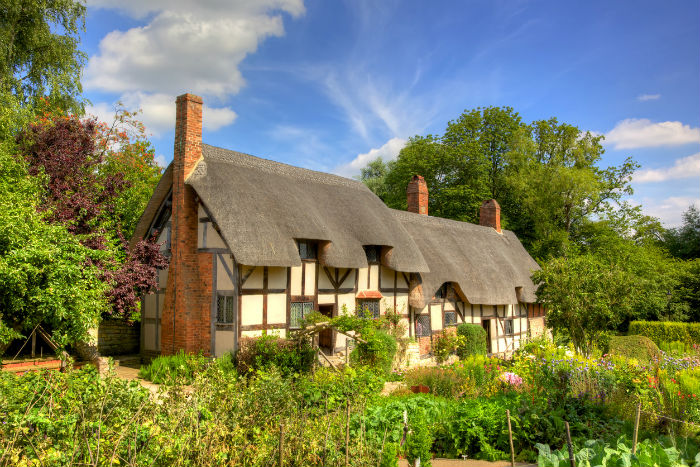 Are you escaping Christmas with a holiday this year?
About The Author: