We recently polled the nation to find out how holiday considerations have transformed over the years and if we really are 'stuck in a rut' when it comes to making travel plans. Findings revealed that 42% of the country are actively seeking braver, more adventurous holidays but are in need of inspiration when it comes to choosing a destination.
Asked why they would consider braver travel plans, if given the opportunity, 26% of Brits said that social media influencers played a key role in driving their holiday ideas and choice of destinations. So, with that in mind, we scoured Instagram looking for some great accounts for that all-important 2019 travel inspo…
1. @broganabroad
2. @sukiicat
3. @manvsglobe
4. @thecuriouspixie
5. @borderlass33
6. @gontravellin
Will you be clicking follow on any of these inspiring accounts? Let us know by tweeting us at @icelollyholiday!
About The Author:

Related Articles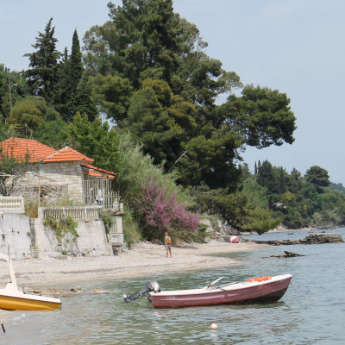 Published on 15th December 2017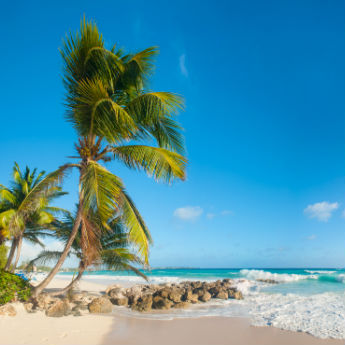 Published on 25th September 2018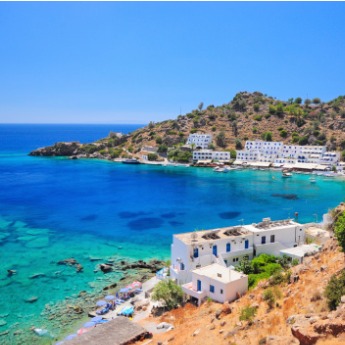 Published on 22nd January 2015