When you think of a Mexican fiesta, what comes to mind? Maybe a good party? A lot of fun with friends? Nachos, guacamole and a mariachi band? Well, that's exactly what happened when we hosted icelolly.com's second Blog At The Beach event on Saturday 23rd April at the White Cloth Gallery in Leeds!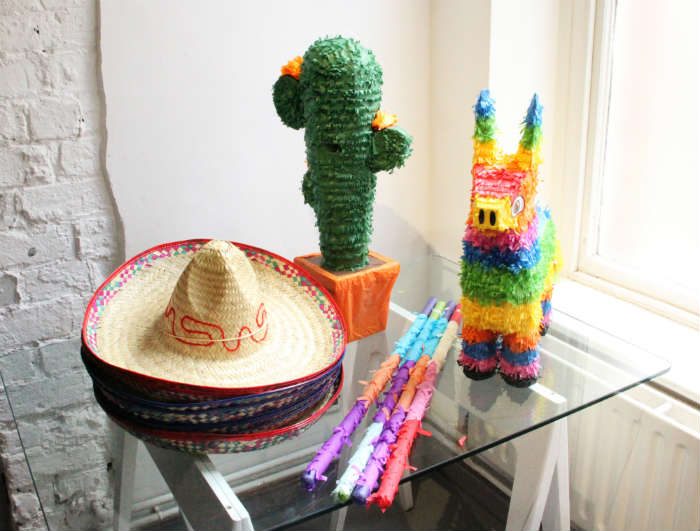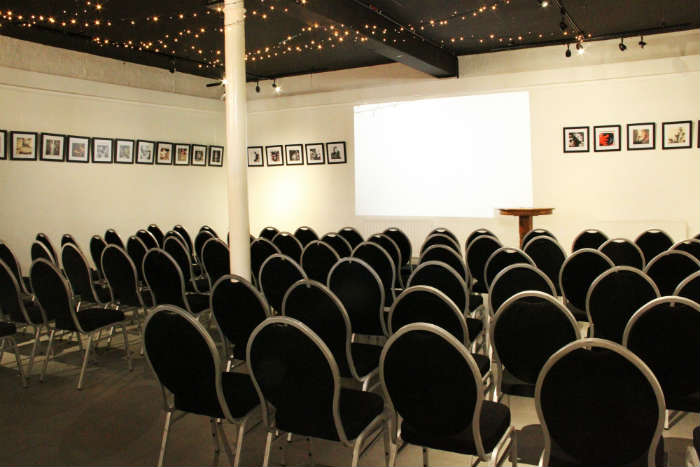 Following the success of our first
Blog At The Beach in August 2015
, we decided to go even bigger and better for 2016 by hosting our very own Mexican Fiesta! Nearly 60 bloggers showed up to enjoy the day, which included talks from Kirsten from The Kooky Traveller, Mi from The Vlogging Academy and Sabina from Girl vs Globe. In between presentations, bloggers who had travelled from all over the UK to be at the event, got the chance to network with each other, eat delicious Mexican street food and enjoy the
very
strong margaritas.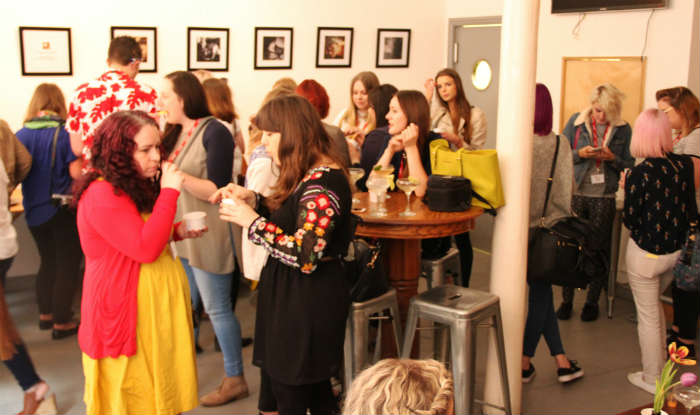 The day wasn't just about networking though, it was about having fun and we might have had a few surprises up our sleeve throughout the day. The first one of those surprises came along, before the day had even really started, in the form of Mariachi Tequila! There's nothing like a mariachi band to get everyone in the party mood, especially when Franco, Elvis and Julio were performing songs like "Don't You Want Me Baby"; we couldn't help but dance and sing along!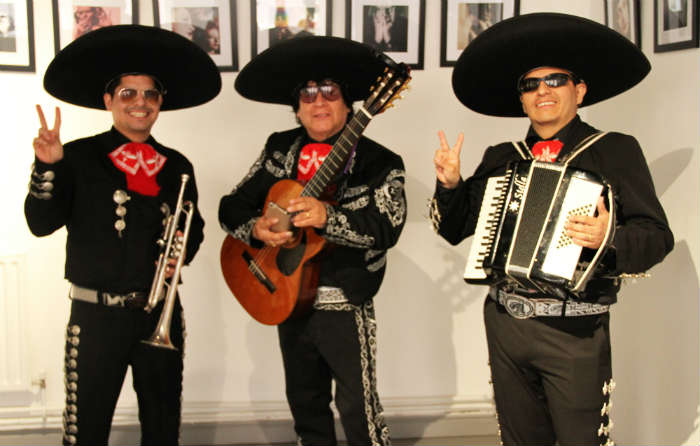 Next up were the talks and Kirsten kicked off the presentations with her talk "Rock Your Blog: Protect Your Brand and Your Reputation". After lunch, Mi was up second talking about "The Power of Video: From Blogger to Vlogger" and then it was time for the second break of the day, and also time to bring out the piñata. What seemed to be an indestructible piñata! Some guests had fun though trying to get the sweets out of it though, you can see more of that in Our
Blog At The Beach video
!
Lastly, it was Sabina's time to talk and she used her presentation to ask the question "Do You Want To Build A Snow…cial Following?" Yes there were plenty of Frozen themed slides throughout the talk and they seemed to go down a treat with everyone at the event. Who doesn't love a good Disney theme?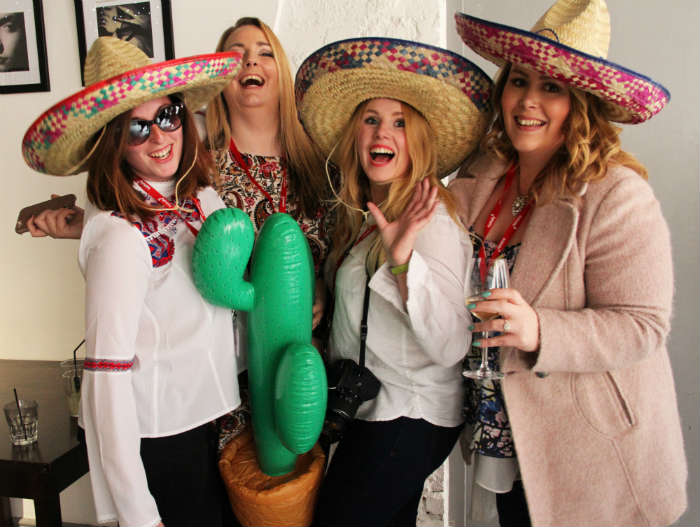 All in all, it was a fun and successful event. We hope that everyone had a great day, and didn't drink too many margaritas. To all the bloggers that were there, thank you for coming along and we hope to see you again soon. If you couldn't make the event, hopefully we will see you at the next one but in the meantime, keep up to date with all our future campaigns and events by signing up for our monthly blogger email!
Did you come to Blog At The Beach this year? We hope you had a great time and we're already looking forward to the next one!