When deciding where to go on your next holiday there are several things to take into consideration – where does the best cocktails for a start. One of the first major decisions is whether to go long haul or short haul, as once this has been decided you can start to narrow down destinations and timing.
Picking between a long or short haul holiday can be difficult, so we've stepped in to help you with our handy ranking system...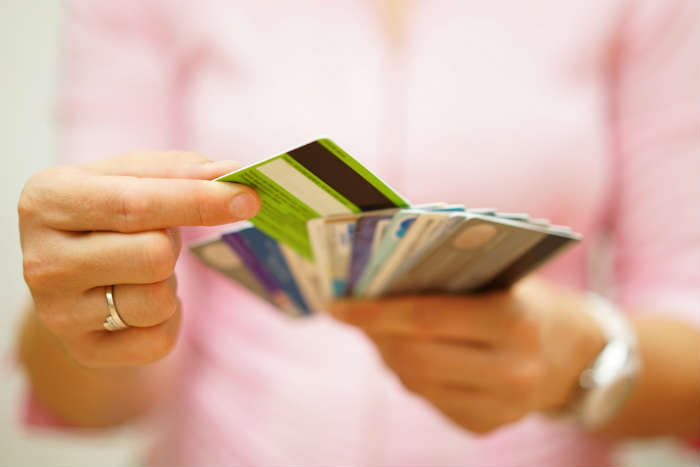 Price
Long Haul: If you pick your destination and date wisely, a long haul holiday can work out cheaper than short haul, especially to places such as Cancun, Mexico or Thailand. Due to the current popularity of Spanish holiday resorts, many are at full capacity, meaning prices have shot up.
Short Haul: European holidays are as popular as ever, which means that prices can soar during peak times. Due to this, many short haul holidays can cost the same as a long haul holiday, meaning you're not getting as much bang for your buck.
Our Winner: Long haul
Choice
Long Haul: With so many places to pick from, there is literally a holiday for every type of traveller in every type of climate. You're not confined to taking a sun holiday in the summer, as you can venture off to hotter destinations for some winter sun. There are so many holiday type choices too, from long weekends in cities such as New York or lazy beach holidays in the Maldives.
Short Haul: Although it may seem like short haul destinations are limited, there are an abundance of destinations on your doorstep to explore, especially if you're willing to step away from the traditional holiday spots. Many places such as Switzerland are becoming increasingly popular, as is the Amalfi Coast – and all less than a four hour flight away.
Our Winner: Short haul
Flights
Long Haul: A long haul flight may take it out of you and result in some jet lag, however you still get free food on most...free food is always a winner. As short haul flights have been cut back, long haul companies have upped their game with planes such as the Dreamliner.
Short Haul: Gone are the days of in-flight films and free grub on a short haul flight. But due to this, journeys to Europe are now a whole lot cheaper – sometimes even less than a train ticket to a neighbouring city.
Our Winner: Long haul – we're all about the free in-flight food
Ease
Long Haul: For some destinations, visas and vaccinations are a must, which can make the ease of planning a holiday a little more stressful. For places such as Gambia, you'll need to ensure your vaccinations are up to date and that you can have Malaria tablets packed. For US getaways, you'll need to ensure you have a visa.
Short Haul: At the time of writing, Brits don't require a visa to visit Europe (except Russia), which makes for an easy travelling experience. There's also no need for special vaccinations or tablets for most European destinations.
Our Winner: Short haul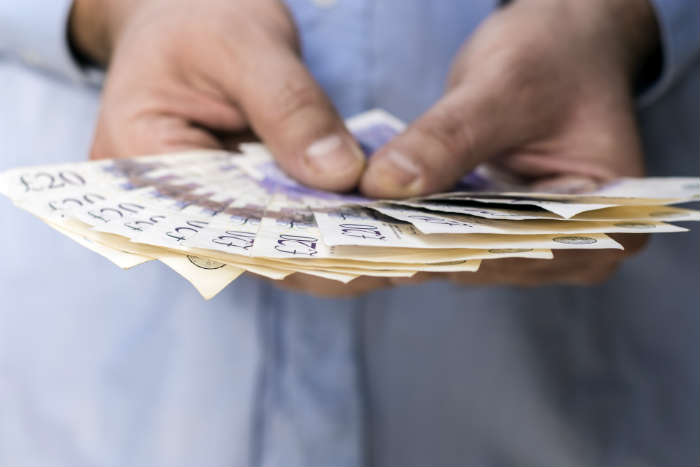 Money
Long Haul: Most currencies for long haul destinations stand up well against sterling so you can make your money go a lot further than exchanging against the euro. Couple this with the fact many long haul destinations offer a cheaper day to day cost, you can really start to save the pennies against a short haul break.
Short Haul: Many short haul destinations use the euro, and due to the exchange rate against sterling, this can make for an expensive holiday when you factor in spending money. A short haul self catering trip may seem like a bargain at the time of booking, however when you factor in eating out, drinks and general day to day costs you can be looking at a pricey week away.
Our Winner: Long haul
And the overall winner is… long haul! With so many destinations to explore, free in-flight food and some great bargains to be had, long haul holidays are the clear winner here.
Long haul or short haul – which do you prefer?