We all know the world is a pretty cool place. There's wild theme parks, pristine beaches and unbelievable sights to take in around globe but are there some destinations which are just too good to be true?
We've scoured the earth for the best attractions but can you guess which places are real and which are not?
The Cube Waterpark, Beijing
REAL! - It's so blue, so futuristic, so…space like. Beijing have made the most out of their 2008 Olympic Swimming Pool by turning it into a giant waterpark!
Cupcake ATM Machine, New York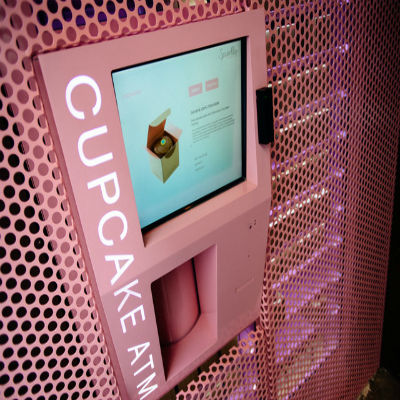 REAL! – This may look like the stuff of cupcake fanatics dreams and…well, it is! Available 24-7 from 780 Lexington Ave, New York this genius idea allows everyone to get their hands on a sweet treat whenever a cupcake-craving strikes!
The Forgotten Temple of Lysistrata, Greece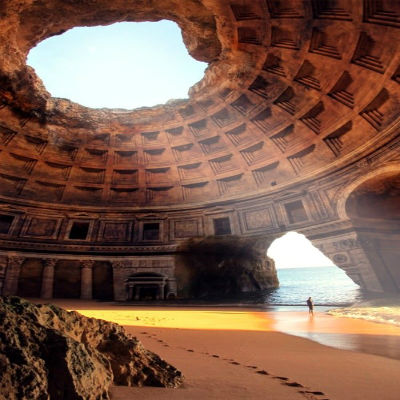 NO REAL! – This beautiful temple is unfortunately a brilliant photoshop combination of The Pantheon in Rome and the Benagil Cave in Algarve, Portugal. It a shame it's not real but at least it gives you two great places to visit on your next holiday!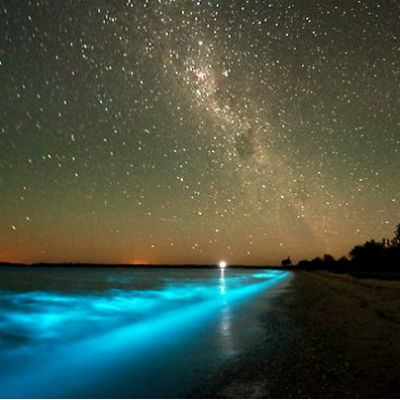 REAL! – Surreal as it may look, this blue shimmering water can be seen in the tropical Maldives and is caused by phytoplankton emitting blue light in response to electrical signals. Very scientific we know but it looks pretty, right?
The Krystall Hotel, Norway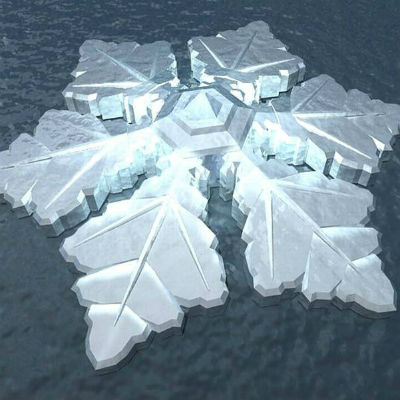 NO REAL! - It doesn't exist quite yet but with planned construction to begin in mid-2015, this floating snowflake hotel will soon be a reality! If you're looking to tick the Northern Lights off your ultimate bucket list but don't fancy the freezing cold weather, the Krystall Hotel will have a glass roof so you can gaze at the sky from a cosy warm room!
Lake Hillier, Australia
REAL! – A lake full of strawberry milkshake? If only that were true! This pink pool of water on Australia's Middle Island, is a baffling mystery to a lot of scientists. However, it's thought that the bacteria from the salt in the water creates a red dye which gives the water it's pink tinge!
The Hydropolis Underwater Hotel, Dubai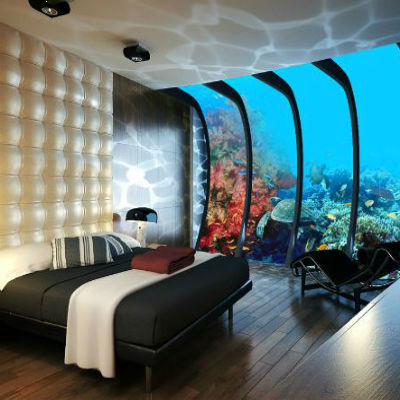 NO REAL! – Imagine sleeping in a real-life aquarium and waking up to colourful fish swimming outside your bedroom window. That's the plan for the Hydropolis Underwater Hotel in Dubai which would provide visitors with a 24hour aquarium right on their doorstep – literally!
The Trampoline Bridge, Paris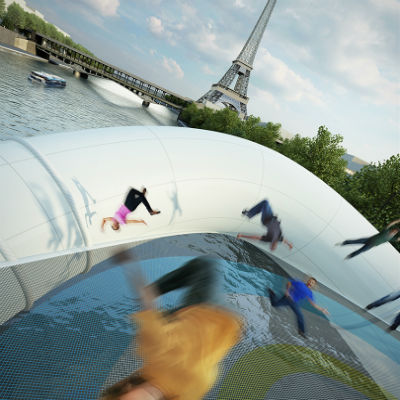 NO REAL! – This novel idea would be a great way to cross the River Seine in Paris and would give visitors awesome views of the Eiffel Tower but unfortunately the trampoline bridge is just an idea in the pipeline. Although it probably would be quite popular – it was recently voted the "Most Pinteresting Destination in the World" even though it doesn't exist yet.
By Emma Hart - Definitely real.