So you're thinking about taking a cruise holiday but unsure which type is best for you? We know, we know; these type of decisions can be daunting and cause you to get a little flustered. Like when you're next in line at a fast food restaurant and still don't really know what you want to order. Well, we're not about to tell you our go-to burger of choice (sorry, you're in that one alone) but read on to check out why you should cruise and stay if you're planning a trip to the seas.
Spend Longer in Each Destination
The first one is easy, if a little predictable. Arguably the biggest advantage of booking a cruise and stay holiday is that you get all the glitz and glamour of a spectacular vessel whilst also being able to enjoy more than just a few hours at the places your ship docks. Whether you're looking to take in the sights, visit historical landmarks or sample some local cuisine, ease your time-related worries by spreading the itinerary over a day or two. Who wants to rush? You're on holiday!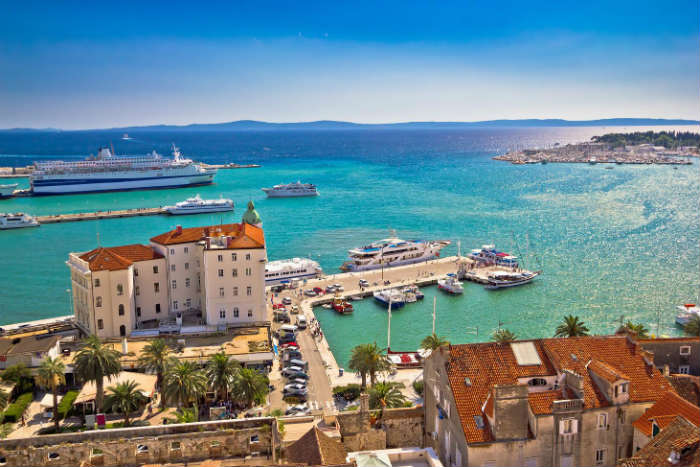 Enjoy Two Types of Holiday in One
Can't decide between a cruise and a city break or beach holiday? Staying over provides the perfect solution! Sail around the high seas and get a taste of life on water before getting off to explore a European capital or simply grab the nearest lounger and catch some rays in a tropical paradise. The key is to pick a route that suits your needs. Take a look at How To Choose Your Perfect Cruise for some inspiration. Or if you're reading this whilst still at the front of your fast food restaurant of choice queue, make ours a cheeseburger.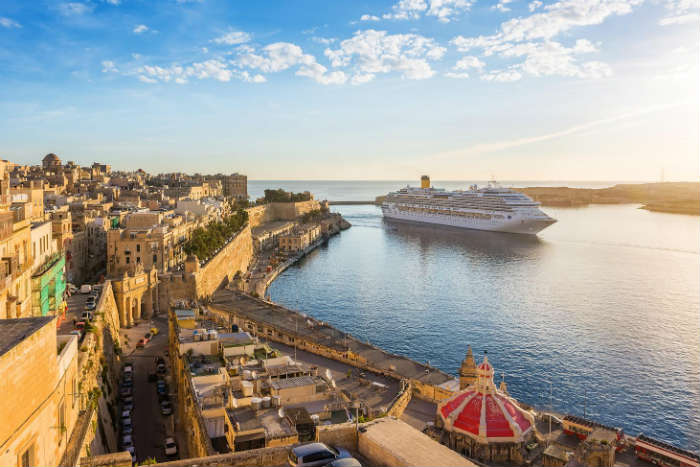 Get Your Own Space
Wherever you go, there's no getting away from the fact that you're always likely to encounter 'that guy' on holiday. He might have cut in front of you at breakfast, splashed you by the pool for pure banter or maybe he's been walking around wearing socks with his flip flops. Either way, you're not a fan and the upside of cruise and stay is that you can escape those morally unacceptable acts by giving yourself a few days to cool off away from the same faces you bump into on your liner.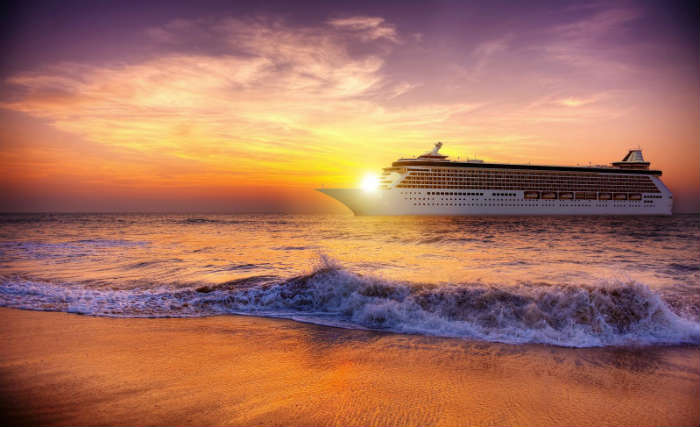 It May Be Cheaper Than You Think
If you're looking forward to spending time on one of The World's Coolest Cruise Ships but worried the price will mount up once a couple of overnight stays are factored in, worry no more! Just surf around on one of those holiday price comparison websites to help you find your perfect deal. Not that this article features super-handy links to any in particular. So don't delay, book your next cruise holiday today before the ship sails on these top offers!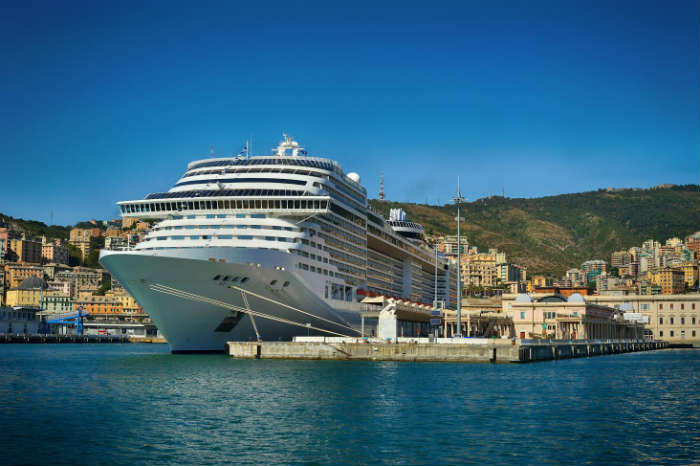 ---
---
Related Articles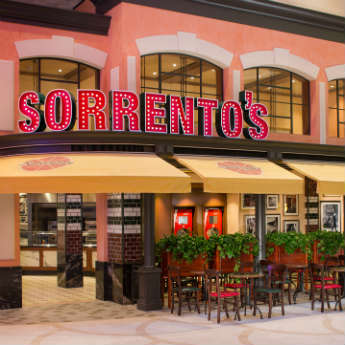 Published on 27th May 2016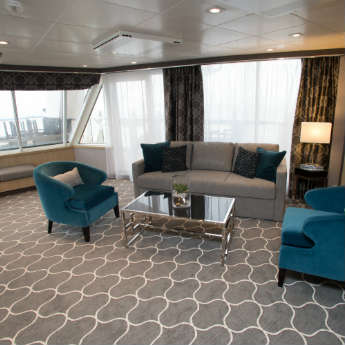 Published on 3rd June 2016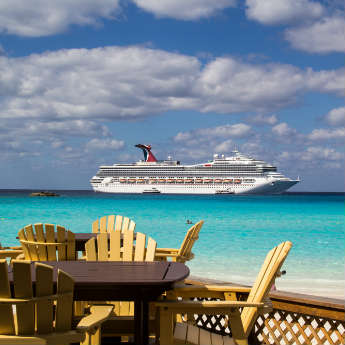 Published on 13th October 2016