Need some tips for skiing on a budget? Metaphorically, of course. Everyone knows you actually ski on slopes, duh. Well if money is tight and you're looking for an adrenalin-filled getaway to satisfy your adventurous side, a trip to snowier surroundings could be just the ticket. It's an activity that's often seen as pricey but there are certainly ways to keep costs low and the altitude high. So read on and find out how you can slalom your way past the expensive aspects of skiing, without the need to make physical mountains out of your ski holiday kitty.
Avoid Peak Times
It's a commonly known travel tip that cheaper prices can almost always be snapped up by avoiding peak periods. And by that we mean peak months of the year. Avoiding the actual peak during a ski trip kind of defeats the point (ahem). School holidays are definitely worth dodging as costs can double across most popular European ski resorts. This includes Christmas, New Year and February half-term for sure.
Many mountains open around late November and close towards the end of April however so there is still plenty of time to pencil in your getaway, with January and March in particular the more advisable months to go. Fewer people on the slopes also means less time queuing for ski lifts or, for the more inexperienced skier, fewer people to make the 'Bambi on ice' type jokes each time you fall flat on your face. You know who you are.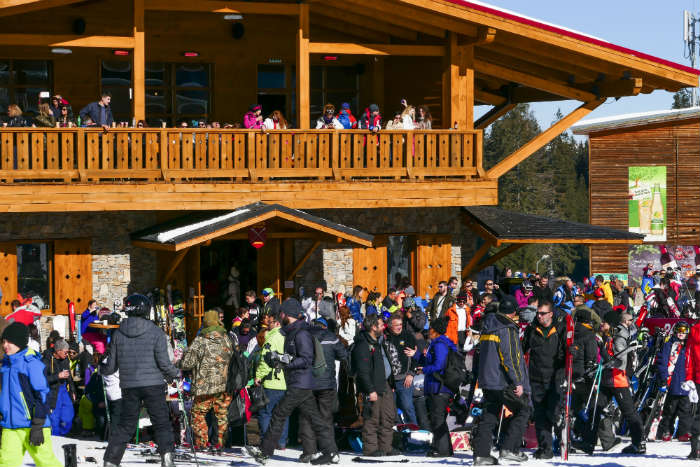 iStock/valentinrussanov
Bring Along Your Pro-Skier Friend
We've all come across 'that one guy' who thinks he's above the rest of us and frequently tells of how he conquered yet another black run whilst staying at his family's lavish new ski lodge last winter but they could be more useful than perhaps you first thought. Resorts tend to cash in on beginners especially, by providing costly ski school group classes and artificial slope sessions closer to home can also put a dent in your holiday budget before you've even left.
Sometimes it pays to just bite the bullet and invite your know-it-all mate along to provide a few pointers whilst you're out there and be on hand with all their pearls of wisdom, as much as it pains you to say it. You might actually get on, right? Right? RIGHT? Yeah okay, it's pretty unlikely.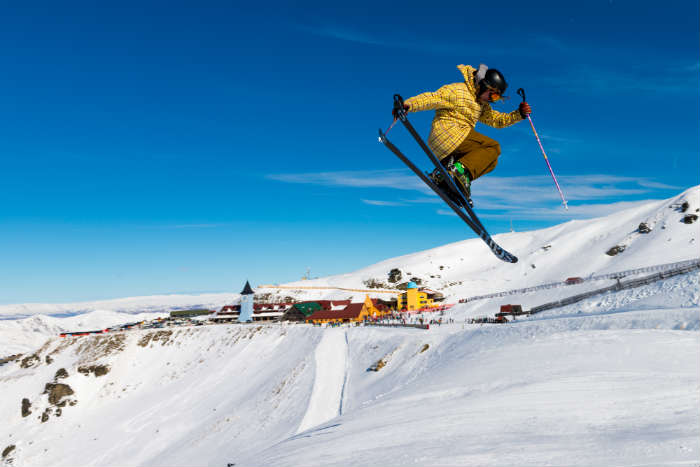 iStock/CUHRIG
Beg, Steal* or Borrow Equipment
Before you start, no we're not suggesting anybody unlawfully takes anything. We even chucked an asterisk in there to completely distance ourselves from such accusations. The heading is simply a condensed way of recommending you should do what you can to drive down one of the highest costs associated with a ski break; equipment.
The purchase of ski boots, poles, helmet, goggles and the actual skis themselves amongst much else all need to be factored in, so a quick call to a family member or other acquaintance with previous on the slopes to ask permission to use some of their kit will certainly help save some pennies. If you don't want to invite your pro-skier friend, you could even request to borrow their run-of-the-mill and certainly not personalised gear. However if that's not an option, it's always best to rent before you go and escape hiked resort prices.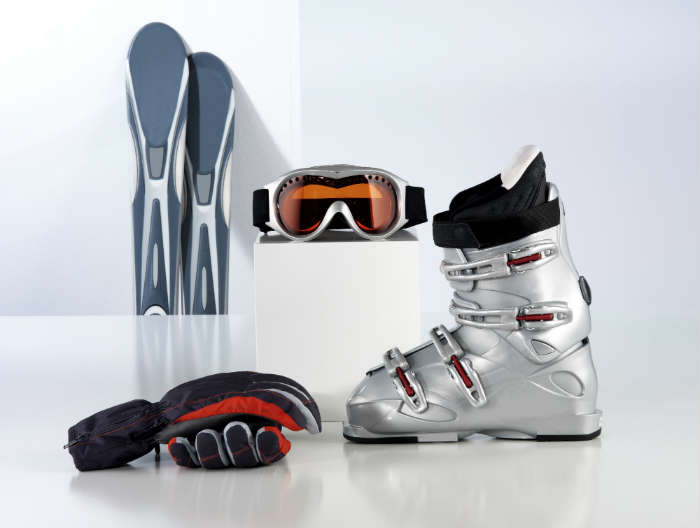 Travel in a Big Group and Share Costs
We're not going to shirk the fact that holidaying in a big group does result in one or two problems, such as deciding who is actually going to be in charge and make the whole thing happen or having to spend an extended amount of time with your mate's annoying little cousin. Who agreed to that anyway, right? But the truth is that it could really save you a shed load of dosh.
Securing self-catered accommodation and chipping in at meal times during a trip to the resort supermarket will see your overall expenditure plummet when compared to the pricey hotel restaurant. You may find that you could also get a better deal on the rent of equipment prior to travel for ordering in larger quantity, if the borrowing of personalised *sorry* definitely not personalised kit from Mr Wise Guy doesn't come off.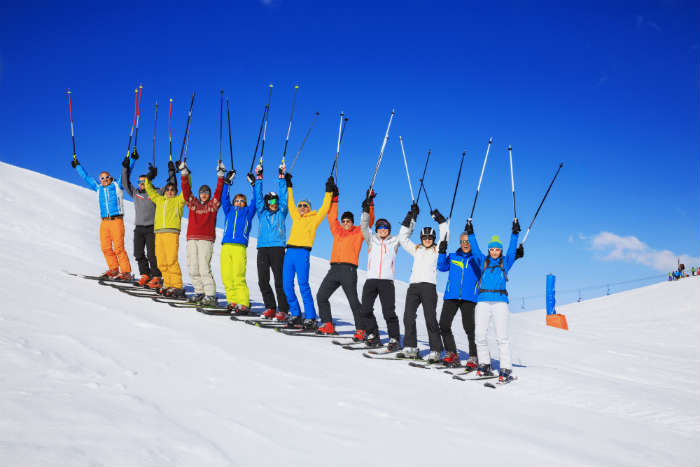 Compare the Best Prices
We'd always advise using one of those fab holiday price comparison websites when trying to scope out the cheapest deal (cough, icelolly.com, cough). Shopping around on all manner of scales, whether that be small or large, has long been seen as an astute way of handling finances and that's absolutely the case with ski trips too. So search now and pick up your next bargain break (cough, cough). And yes, we do have a sore throat at the moment. Thanks for asking… cough.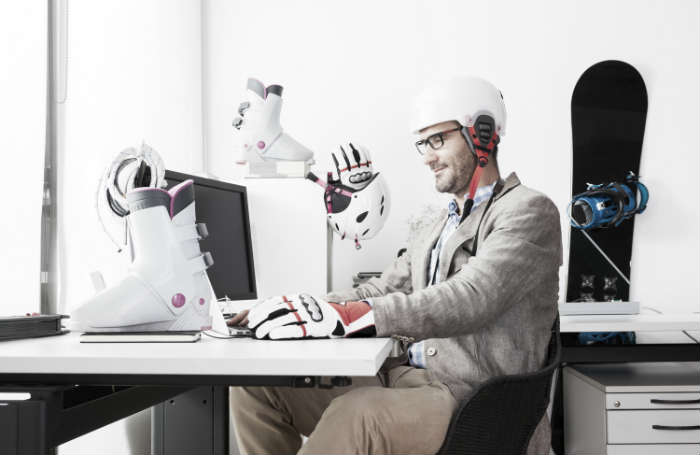 Do you have any tips for keeping costs as low as possible when booking a ski holiday? Let us know by commenting below!