When it comes to booking a trip away, we're all keen to get the best value for money. The plus side of last minute holidays is that there are often cheap bargains to be had as travel agents look to sell off any remaining stock such as plane seats or hotel rooms. You might be used to sorting your break abroad nice and early but here's why it may be more cost effective to wait until closer to your date of departure.
Why Should I Book A Last Minute Holiday?
The range of choice may decrease, but with late holiday deals you can be almost certain that the price of any remaining availability will be a lot more appealing. It's sometimes as simple as travel operators wanting to get rid of the last little bits of stock, luring people in with a smaller cost, as opposed to getting nothing at all and leaving places unfilled.
Another advantage is that you can know exactly what sort of weather to expect when at your destination. Booking too far in advance and relying on the sunshine to be awaiting based on nothing else but hope is risky, but bagging your holiday late means you can check the proposed forecast before parting with that hard-earned cash.
It's also good to just be spontaneous sometimes. Take the time off work and finalise everything at a later date, see what's available or what you fancy nearer to your departure date. Some people prefer to have everything lined up long before that point but a little impulsiveness never hurt anybody!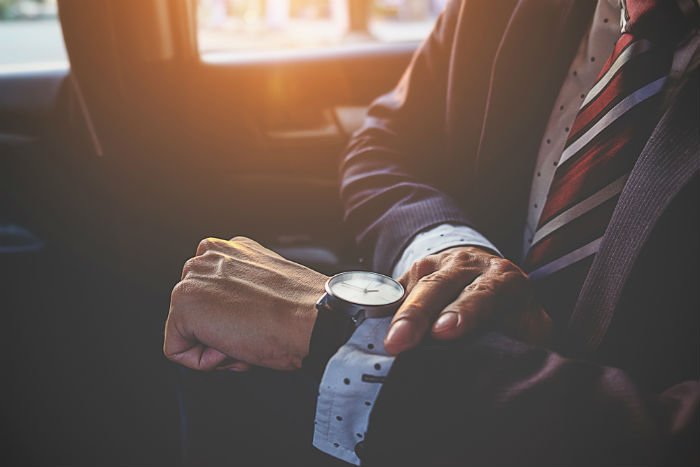 Which Destinations Are Best For Bagging A Late Deal?
There's no real concrete answer to this question. A lot of the time, it depends which destinations have availability at short notice, which can differ from year to year, month to month and even from week to week. You'll generally find that late deal holidays are harder to come by in peak summer season, mainly because the demand for trips away is far more intense, however last minute cancellations can mean options are still available.
There are generally more resorts to choose from in short haul destinations such as Spain and Greece compared to long haul hotspots in Mexico or the Caribbean for example but the percentage discounted will tend to be the same across the board, depending on the operator.
So whilst of course a long haul holiday will be more expensive than a short haul break, the percentage saving could be just as good or even better depending on factors including availability, time of year and cancellations.
Where Can I Compare Great Last Minute Holiday Deals?
Ahem. (*Coughs suggestively). Great price comparison websites like icelolly.com provide users with the ideal platform to search for and compare the best available offers, and that's no different when it comes to last minute holiday deals. With a number of filters there to make your results specific to what you want, you're in good hands.
Simply enter all the relevant information in to the search bar along with the date required and get ready to be amazed at the unbelievable offerings. Alternatively, the 'Last Minute Holidays' section of our homepage is regularly updated with all the latest deals and shows offers departing in the next week or two.
Do you normally book last minute?