Packing for a holiday can be the most stressful part of jetting away. What do I pack? What goes in checked luggage and what should I carry-on? icelolly.com are here to make the process that little bit easier by suggesting the must have carry on essentials for your flight abroad!
Lipbalm and Moisturiser
The climate on a plane can be drying to the skin. To keep your skin and lips smooth and soft, make sure to keep a little bottle of moisturiser and a mini lip-balm close by. You'll definitely feel the benefit after a long journey!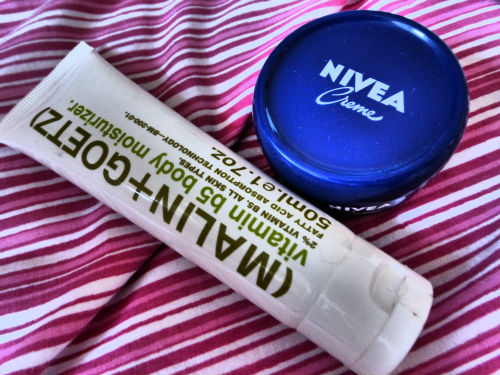 Fluffy Socks
Flying in a plane can sometimes feel uncomfortable and, if we're honest, a little bit chilly. Having a pair of your favourite fluffy socks will make your journey feel cosier and they'll help keep your feet nice and toasty during your journey!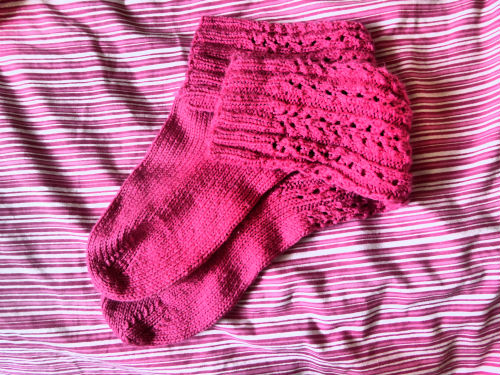 A Magazine or a Book
If you're on a long haul journey, in-flight entertainment is usually provided via a mini screen on the seat in front of you. However, not all flights have this luxury and technology isn't always that reliable. Taking a magazine or book on board can help keep boredom at bay while you're flying to your holiday destination!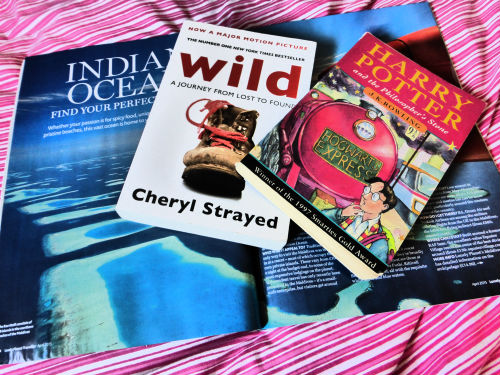 Travel Wallet
Keeping documents all together in a wallet is a great idea to keep important information safe. For boarding passes, tickets, passport and accommodation information can all be stored in a stylish wallet – now who said you couldn't be stylish and organised at the same time?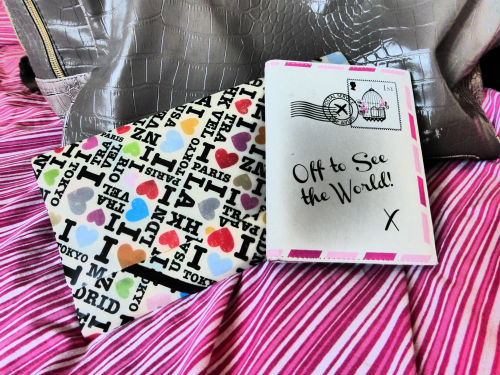 Ear Plugs and Eye Mask
It's just bad luck when you get sat next to a snoring guy or a crying child, determined to ruin precious sleep on a flight. The best way to combat this is to bring along some earplugs and an eye mask and voila! You have an instant way to block out sound and light that hopefully will give you a good sleep on the flight!
Spare Set of Clothes and Toiletries
And, yes that means underwear too. Sometimes it's nice to freshen up and put on a clean set of clothes after a flight. Also, if your luggage is unfortunately delayed or lost, a spare set of clothes and toiletries can be very useful while waiting for your belongings to reappear!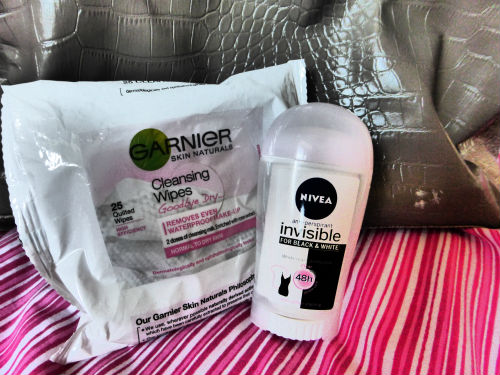 Camera and Valuables
As said in the point above, luggage can sometimes get lost in transit. You can always buy a few more clothes but valuable items, such as cameras and jewellery, are a lot harder to replace. Take your most treasured possessions in your carry-on luggage and you know that these items are safe at all times! Plus with your camera, you can get that all important Instagram shot of the beautiful view from the window seat on your flight!
Read more: Know Your Airline Hand Luggage Allowance
By Emma Hart at icelolly.com