For the fourth year in a row, Malta has ranked first out of a total of 49 European countries in regards to laws and policies impacting the lives of LGBT+ people. Not only did Malta top the Rainbow Index win, but they did so by a 17 per cent lead. It's easy to see why they scored a total of 90 per cent in the index, as the country have LGBT+ friendly laws, lifestyles and festivities.
To celebrate Malta's credentials, we're taking a look at some of the LGBT+ friendly events they have planned throughout the summer of 2019 including their week-long celebration of Pride. So, if you'd like to know a little more about how Malta embraces and celebrates all things LGBT+, then read on…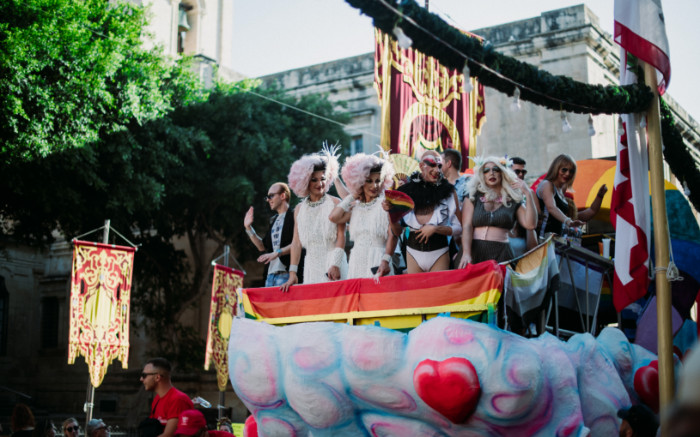 Glittering, S2S Party | 13th July
S2S Party are no strangers when it comes to throwing LGBT+ parties to remember, they were the official after party hosts of the Pride March 2018 after all. July will see them hold an open-air summer extravaganza at The Penthouse. The evening will feature DJs from across Europe and homegrown local talent Cathy K, who will be bringing plenty of sparkle and sass!
Womanity Club Night, Artemis | 15th July
Womanity is an events group by women, for women. They focus on bringing the fun (and safety) back into parties whilst also raising funds for Allied Rainbow Communities (ARC). They are set to host their first women-only club night on 15th July and will welcome DJs Cathy K, Davvy and Mar Escalda.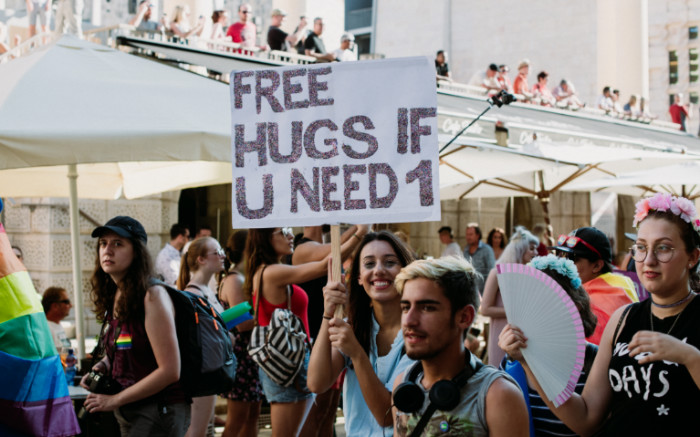 Mediterranea Festival, The Holygay | 18th-21th July
HolyGay the Mediterranea Festival takes place over four days and five nights and comprises of several different events across the calendar. The festival plays host to both local and international artists, with everything from singers to go-go dancers. Alongside the festival activities, there is also a boat party and white party to look forward to!
Malta Gay Pride | 6th-15th September
From 6th September through to the 15th September Malta will put on one of the biggest LGBT+ parties across Europe, with 9 whole days of events and celebrations. With everything from RuPaul style drag lips battles to pride football tournaments and community discussions, there are events that will fit every style of Pride celebration.
The main event of any Pride celebration is always the parade, which for Malta will be held on Saturday 14th September in the capital Valletta. Thousands of LGBT+ individuals and allies will fill the streets of Valletta with colour, love and music – plus an 82ft rainbow Pride flag!
Of course, there are plenty more celebrations, parties and festivals planned over the summer, so if you're visiting Malta be sure to check out the dedicated Gay Malta calendar. It may not be the biggest of the Mediterranean islands, but when it comes to LGBT+ activities, the Maltese Archipelago is larger than life and packed full of pride.
Have you ever been to Malta to celebrate Pride or on an LGBT holiday? Tweet @icelollyholiday & let us know what you thought!
About The Author: