In these chilly times, holiday destinations that are both sunny and cheap are hard to find! Find out why you'd be crazy to pass over a holiday to the Canaries this winter…
Year-Round Sunshine
Let's start with the obvious - what are the sunshine stats? While the Canary Islands hit their highest temperatures in summer, their winters are not to be sniffed at with temperatures during the day rarely dropping below 20°C. Pair that with 7-8 hours of sunshine a day and barely any rain, and you've got yourself a winner!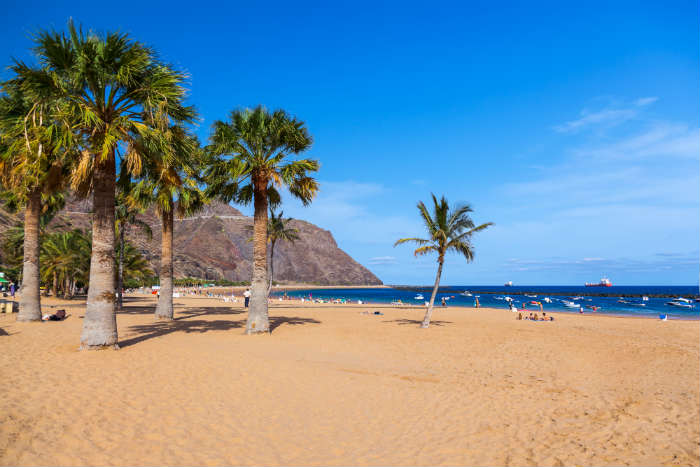 Value for Money
Although a winter holiday means you'll miss out on the best weather, you will be able to pick up the hottest deals! With both airlines and hotels slashing their rates for the quiet season, winter is the best time to find a cheap holiday in the Canaries. You might even be able to get discounts on activities and tours once you get there – why not try scuba diving or wind surfing?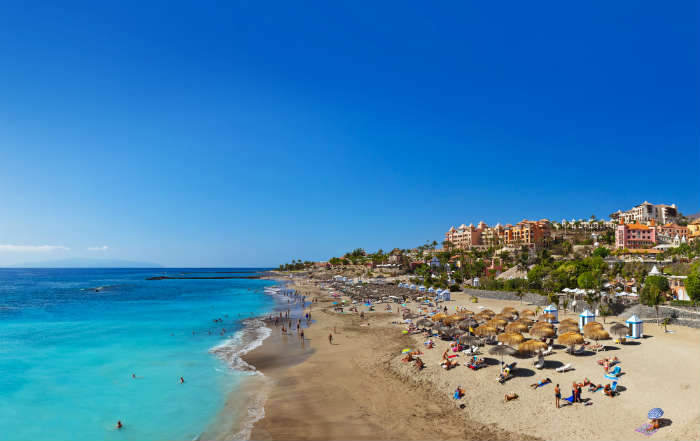 Avoid the Crowds
During the summer months, the hotels, beaches and restaurants of the Canary Islands are filled with peak season crowds of holidaymakers. But a winter holiday can reveal a whole new side to the Canary Islands, when the resorts are quieter and the locals are going about their days in peace. You might even manage to find a whole stretch of beach to yourself!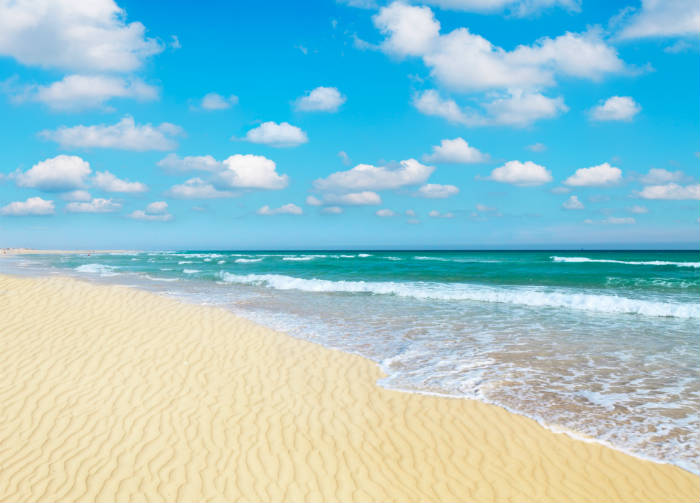 Spanish Christmas
Christmas celebrations in Spain last throughout December and beyond, so you're sure to see some of the festivities! The streets are adorned with decorations and lights, and as Spain is primarily a Catholic country you will see nativity scenes in public squares and at churches. Christmas Day is observed as a religious holiday, but the main celebrations are on January 6th, when Three Kings Day is celebrated with feasts and presents.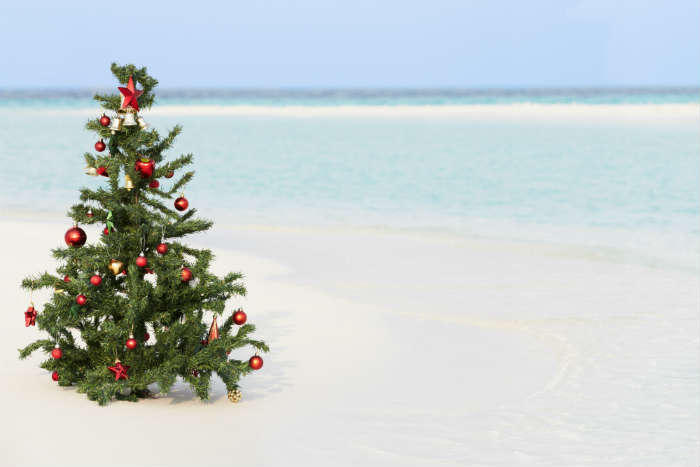 Outdoor Adventures
While hot summers make any activity more strenuous than lying on the beach seem like way too much effort, the cooler winter weather is the perfect opportunity to get outdoors and explore! Go walking in Tenerife's Teide National Park, discover Mount Tindaya in Fuerteventura on a 4x4 tour, or be amazed at the lunar landscape of Lanzarote's Timanfaya National Park.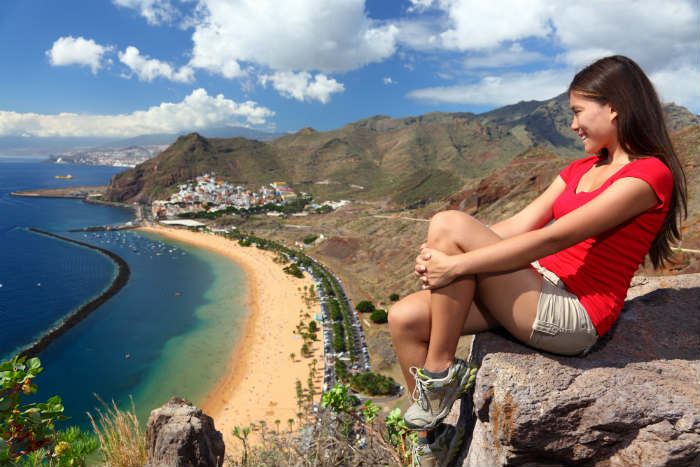 Read more: The Canary Islands – A Year Round Destination
By Kate Moxon – Crazy about the Canaries