Turkey, a land full of beaches, warm sunshine and beautiful scenery. Most people visit this country to top up their tan and relax, however there are some unusual sights in Turkey which you just have to see to believe...
Butterfly Valley
Hidden away in the hills of Olu Deniz is a beautiful, lush green place called Butterfly Valley. So called because of the many unique species of butterflies that have made their home here. The only way to get here is by a Butterfly Valley boat taxi or via a steep walk from Faralya which is a great way to experience the magnificent waterfalls and wildlife of this valley.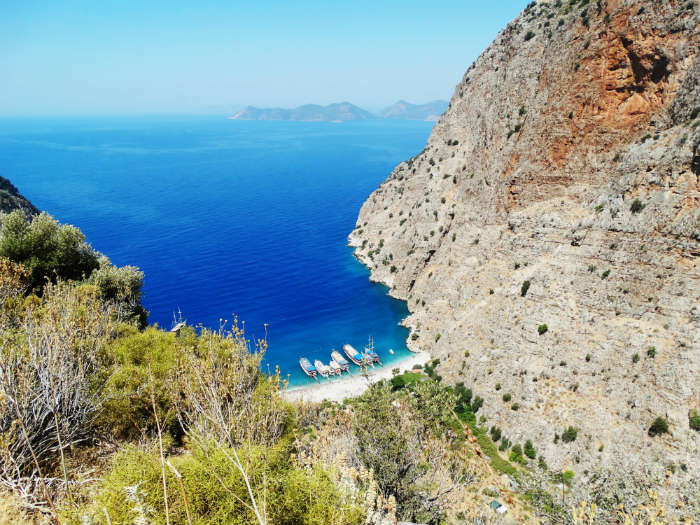 Pamukkale
These white, snow like, pools of water look like they're something out of a winter wonderland. Well in fact, they're the "cotton castle" mineral baths of Pamukkale and are a great day trip from Bodrum. These sacred warm water spring are perfect for paddling in and of course they make a perfect Instagram photo!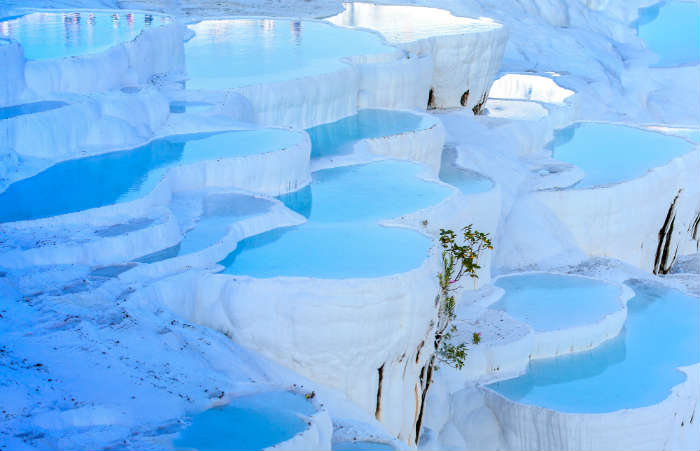 See more Picture Perfect Locations That Actually Exist for unbelievable sights around the world.
Bodrum Castle
Coming to Bodrum, you might expect that you're coming for a holiday full of golden beaches, cool clubs and warm weather. What you might not expect is the imposing Bodrum Castle situated in Bodrum harbour. Built in the 15th Century, this square castle currently hosts several Turkish cultural festivals throughout the year and is a great place to learn about Bodrum's history.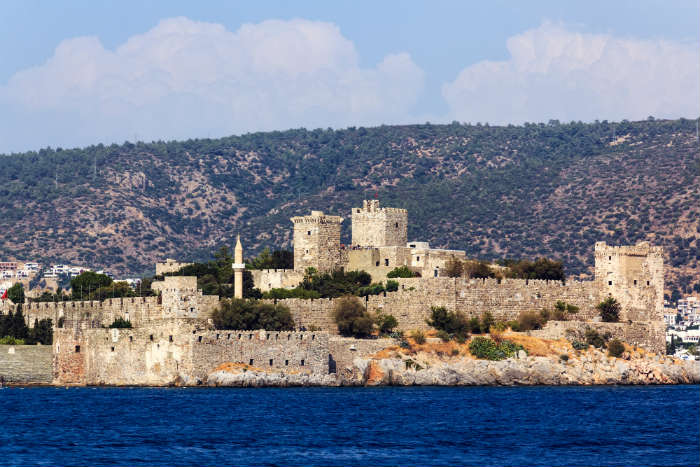 Celcus Library
The Celcus Library is an example of some of the most spectacular Roman ruins in Turkey. This beautiful structure in the city of Ephesus can be seen when stepping off the main street of and it's easy to imagine this place being a grand central point of the ancient town.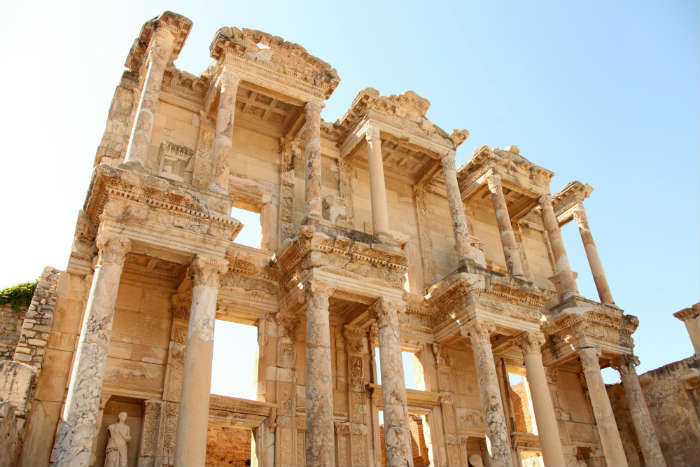 Lycian Rock Tombs
Who would have thought that these amazing tombs, carved into the cliffs of Dalyan are just a short journey away from the beaches of Dalaman and Marmaris? Situated above the Mediterranean Sea, they were resting places for prominent members of society and are impossible to miss on a boat tour on the way to the Dalyan mud baths.
Cappadocia
It may look like an alien landscape but this is in fact Cappadocia in Turkey. A land where boulders perch on top of pinnacles and hot air balloons float through the air early in the morning. If you make the trip here, it's well worth coming here for sunrise when the rocks glow a terracotta colour and the scenery is at its most dramatic.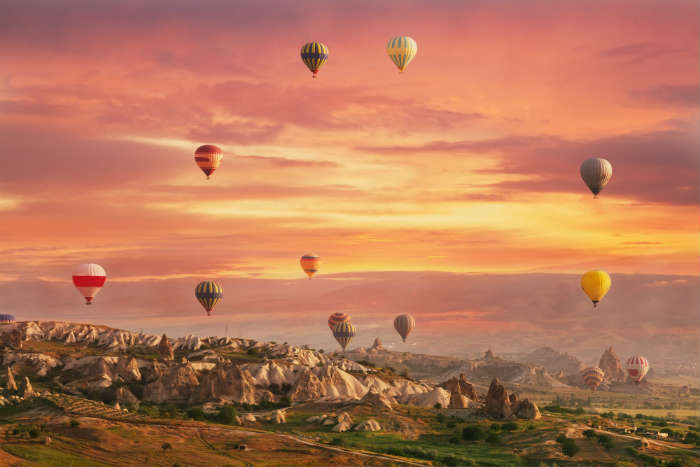 You might also like 5 Places You Won't Believe Are In Tenerife
By Emma Hart - Searching for hidden treats in Turkey