Already dreaming of your 2024 holidays? We are too, so of course we've got you covered when it comes to making that dream a reality! From all the holiday inspiration under the sun to comparing the best deals from some of the UK's top providers, we're here to help you book your perfect holiday.
But we like to go that extra helpful mile, so we've also mastered how to maximise that all-important annual leave allowance, giving you the chance to jet away on multiple trips throughout the year with minimal booked off time. We're talking about the potential to enjoy up to a sublime 50 days worth of holiday for just 23 days of leave. You're welcome!
The way to do it? Just plan your breaks around the bank holidays!
Our handy guide reveals which days to target – all you need to do is book off the dates listed in bold. It may prove a stretch to get all these holidays in the calendar… but full credit to those who do!
Please note: This hack will only work if you work Monday to Friday and already get bank holiday dates off.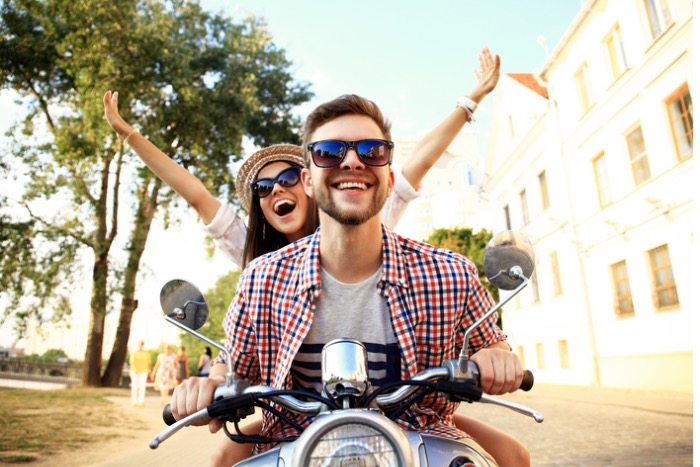 April
Good Friday and Easter Monday fall on 29 March and 1 April, giving you the chance to enjoy a lengthy 16-day holiday either side of the Easter weekend with just 8 days of your annual leave.
March: 23, 24, 25, 26, 27, 28, 29, 30, 31
April: 1, 2, 3, 4, 5, 6, 7
Easter is a great time to jet away, as prices can be cheaper than peak summer holiday season – especially if you book early. Temperatures around the continent are still toasty, too, with many Mediterranean hotspots enjoying April temperatures in the low to mid-20s.
Use the whole time for an extended fly-and-flop trip to Spain, Croatia or Greece, or just spend a few days on a city break to Amsterdam, Rome or Budapest. If you really want to make the most of those 16 days, hit up the Caribbean for an Easter holiday you won't forget any time soon.
May
You won't have to wait long before your next holiday opportunity! Shortly after Easter is the early May bank holiday, which falls on 6 May. This is followed by the spring bank holiday on 27 May. While you may not be able to squeeze in two getaways within the month, you could take at least one leisurely nine-day holiday at the start or end of May while only needing four days of annual leave in total!
Early May bank holiday
May: 4, 5, 6, 7, 8, 9, 10, 11, 12
or
Late May bank holiday
May: 25, 26, 27, 28, 29, 30, 31
June: 1, 2
Things really start to warm up during May and early June, making it an ideal time to enjoy a trip away without having to think about the crowds and higher prices that come with the upcoming peak season. For sun seekers and city explorers, tour the towns of Malta or visit Istanbul for some early May warmth. Or for an extra adventurous May half term, snap up a long-haul offer to Barbados or Bali for some sandy-toed bliss.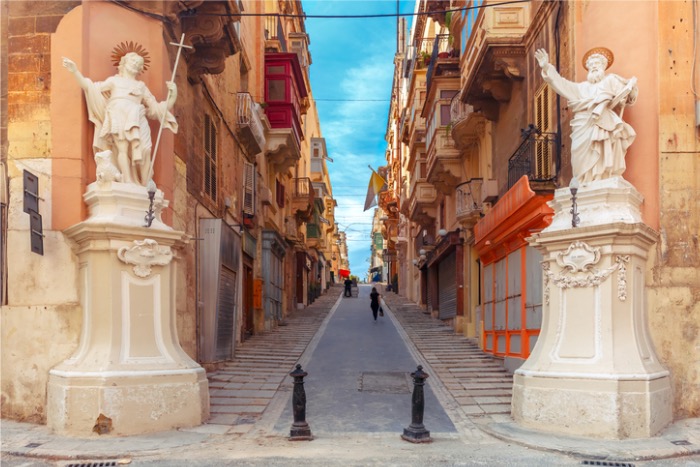 August
The summer bank holiday falls on 26 August in 2024, allowing the opportunity for a balmy nine-day summer holiday break for the price of just four days of annual leave.
August: 24, 25, 26, 27, 28, 29, 30, 31
September: 1
The most popular time to fly away on holiday, you can expect to see plenty of sunshine in late August. It's a great time of year for family trips, but couples and groups will still be able to find some peace and quiet in the form of adults-only hotels or off-the-beaten-track spots across the globe. Make sure to book early to score a bargain.
December
Christmas is always an enjoyable time to spend an extended break with friends and family, and thanks to the way the bank holiday dates fall, you guessed it, you'll be able to stretch this into a longer period off – only needing to book off 7 days for a jolly 16-day festive break!
December: 21, 22, 23, 24, 25, 26, 27, 28, 29, 30, 31
January 2025: 1, 2, 3, 4, 5
Whether you're after a merry city escape exploring Berlin's famous Christmas markets or want to treat yourself to some winter sun in Tenerife or Marrakech, there's something for everyone on a December getaway.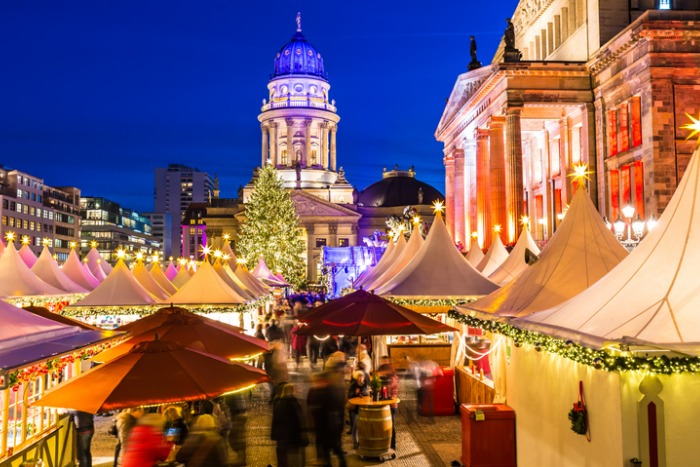 Full list of 2024 bank holidays in England and Wales
Monday, 1 January: New Year's Day
Friday, 29 March: Good Friday
Monday, 1 April: Easter Monday
Monday, 6 May: Early May bank holiday
Monday, 27 May: Spring bank holiday
Monday, 26 August: Summer bank holiday
Wednesday, 25 December: Christmas Day
Thursday, 26 December: Boxing Day
Keen to make the most of your annual leave already? Drop us a tweet @icelollyholiday and let us know where you're off to in 2024!