Over the last few weeks, members of the public have been voting for who they believe deserves the title of Holiday Hero. 9 members of the public were nominated because of the amazing work they've done in their community, volunteer roles that have made a massive difference to others, for being an amazing friend or for raising money for charities in their local area.
We've heard the stories of our final 9 but there could only be one winner and that winner was Charlene Gordon, the founder of the RockUs Choir in Paisley, Scotland! You voted in your thousands and Charlene was the runaway winner and is now looking forward to a family holiday in Majorca next year!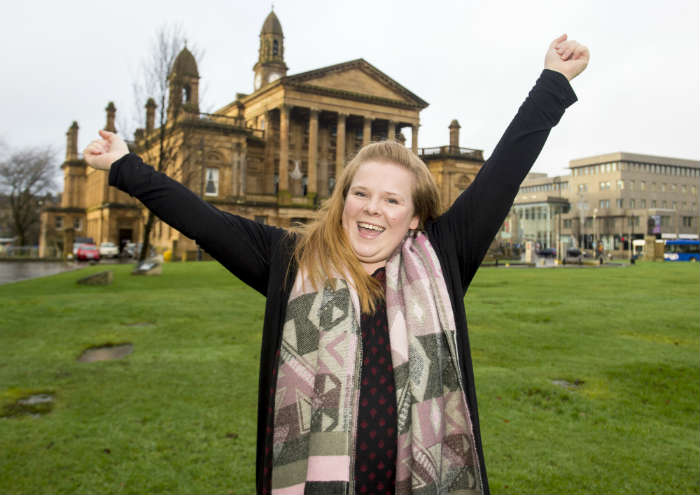 Charlene began the RockUs Choir over 4 years ago which has grown to have more than 100 members from all different backgrounds. The choir supports local charities as well as bringing people together so they can enjoy singing and creating new friendships together.
"You would never find our members in the pub having a drink together before they joined the choir, it's a hodgepodge of so many different personalities. I have watched people's barriers fall as they sing with others they may not have met if they hadn't joined the choir, people become very tolerant of others and develop a passion for their choir members and the teamwork that grows."
As well as bringing people together in the community, the RockUs Choir also partners with a local sheltered housing complex where everyone gets together to chat about the past and sing favourite old time songs!
It seems like Charlene and her choir are a pillar of support in the local community and upon learning that she'd won a holiday to Majorca, she just said "Are you kidding me?!" No, we're not kidding you Charlene, you and your family are off to Majorca!