Is it just us, or does May seem to be getting off to a slow start? It's supposed to be spring, but we're still wrapping up in our winter coats and grumbling about how chilly it is in the mornings. A holiday could be just what you need to beat the crowds and get cracking on your tan, and we've got all the top sunspots where summer has already arrived.
1. Tenerife
Spain's Canary Islands are a fantastic choice for sun all year round, and Tenerife is perhaps the best in terms of variety. It has the busy resort towns where you can find shops, bars, restaurants and beaches right on your doorstep, but you can also explore quaint little villages, ride the waterslides at Siam Park, and venture into Teide National Park to enjoy spectacular views from the top of Spain's highest mountain.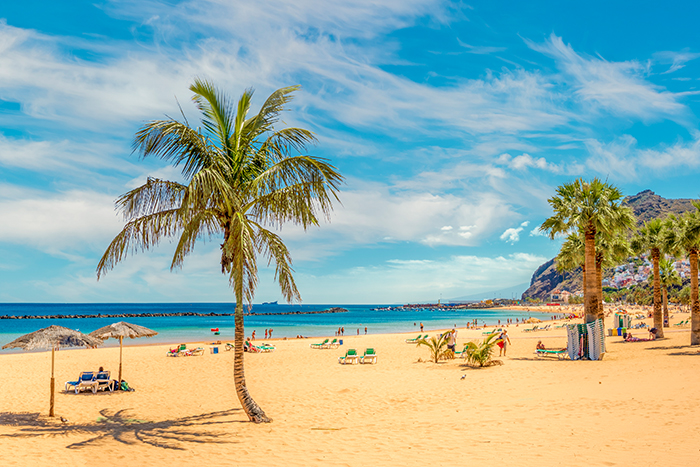 2. Cyprus
The Med starts to hot up in May, making Cyprus a perfect choice for some short haul sunshine. You've got plenty of choices – pick party paradise Ayia Napa, chic and central Larnaca or family favourite Paphos as your base. The island is small enough that you can take day trips to other towns, either by renting a car, taking the bus or booking a tour. Wherever you are, you'll be able to work on your tan on a golden sand beach.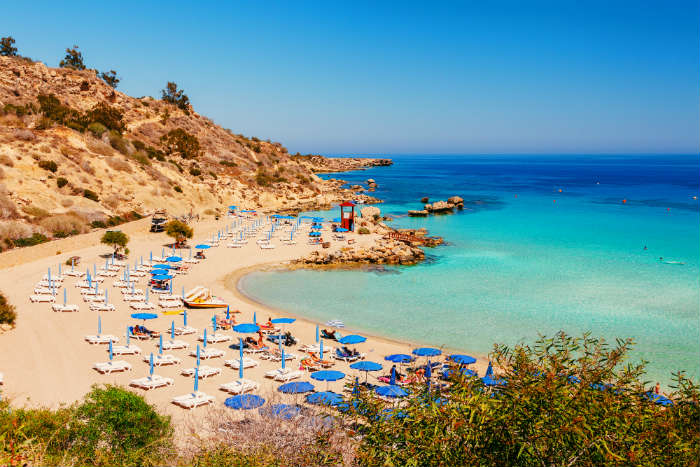 3. Crete
May is the month when summer creeps into Crete, with day temperatures rising into the mid-twenties. You can beat the crowds that flock to the beaches in July and August, and dare to take a dip in the sea that hasn't quite gained its summer heat yet. You can also take advantage of the milder weather to enjoy Crete's outdoor activities like hiking in Chania Gorge, biking across the countryside, or day trips to Spinalonga Island.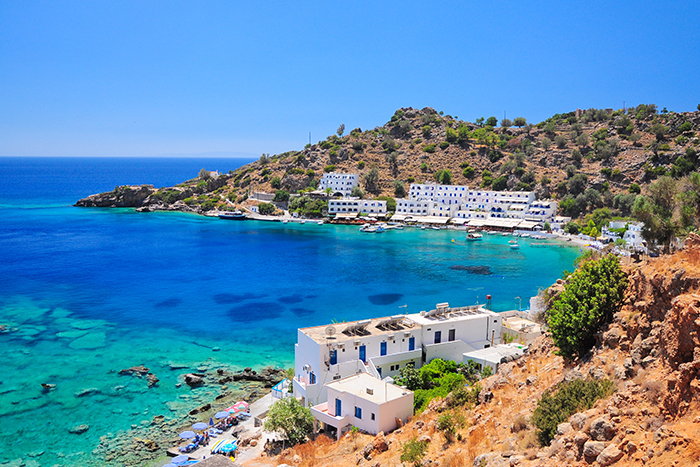 4. Egypt
Egypt is an easy pleaser for early summer sun with an average of 11 hours of sizzling sunshine a day. Sharm El Sheikh and Hurghada are the big hitters when it comes to beach resorts, with other smaller resorts Makadi Bay, El Gouna and Marsa Alam close by. The shoulder seasons of spring and autumn are actually the best times to go to Egypt, when you can count on consistent sunshine but it's not too hot to do activities like desert tours or day trips to the pyramids.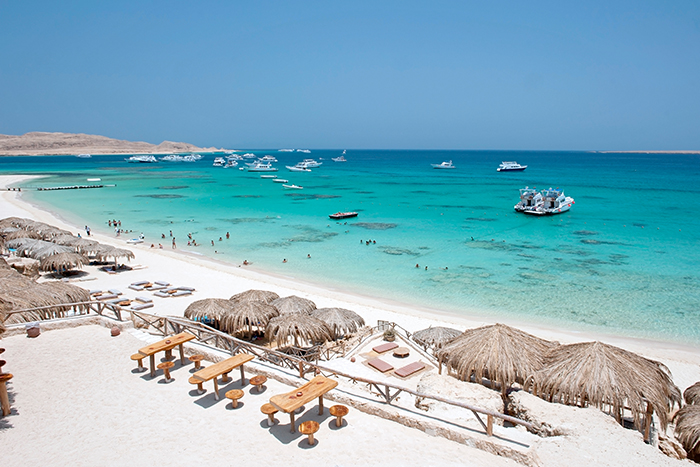 5. Morocco
Morocco's beach resorts of Agadir and Essaouira are perfect in the run-up to summer – temperatures hovering in the early-twenties and quieter beaches than the more popular resorts of Spain, Greece and Portugal. You'll be glad of the milder early summer temperatures; the beach resorts keep visitors busy with surfing, paddle boarding and quad bike tours. If you're more in the mood for a city break, book a traditional riad hotel and enjoy the markets and cafes of Marrakesh.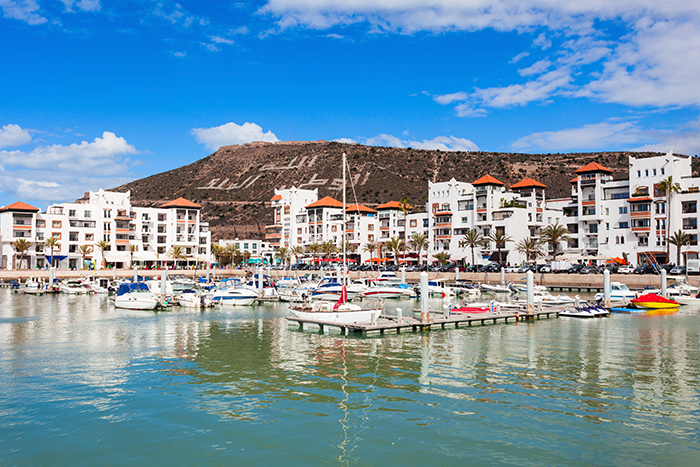 Do you have a favourite early summer sun hotspot? Drop us a tweet @icelollyholiday and let us know!